Introducing The Switch Out Cape!   The free pattern includes sizes 3, 6, and 9.  This is a super fun, detachable cape that is SO easy to make and customize.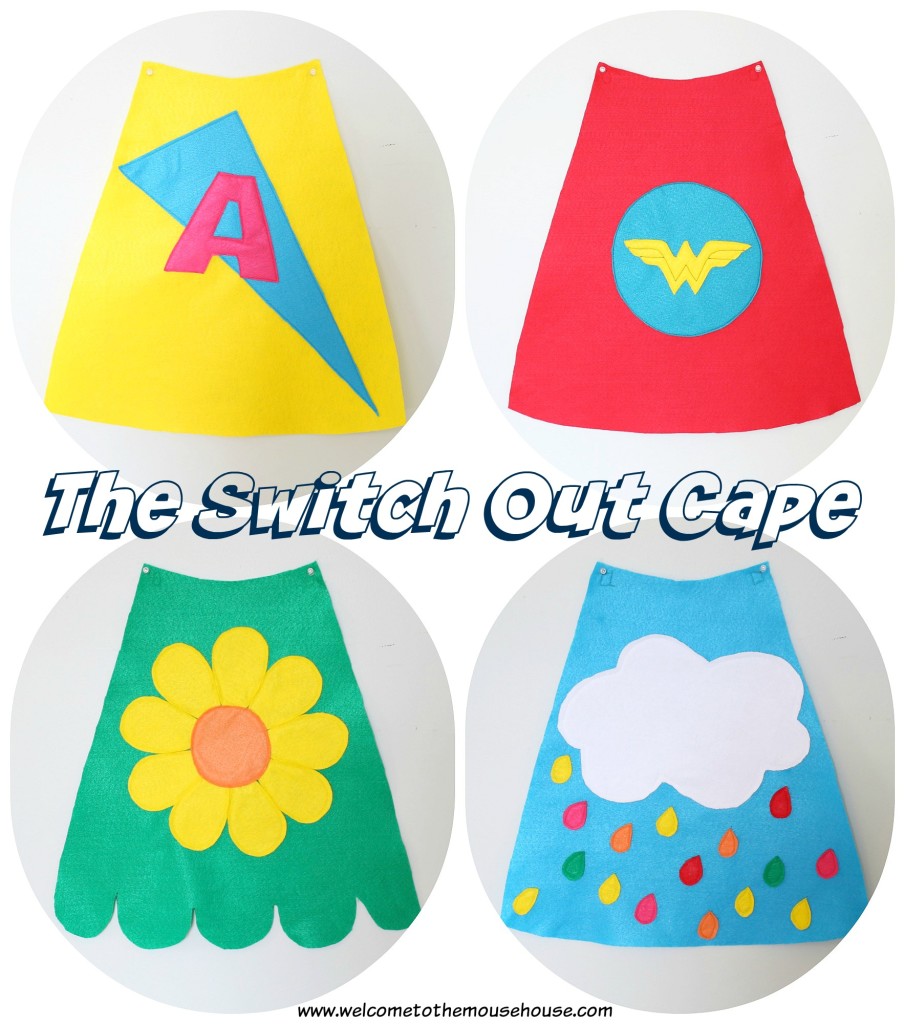 *Supplies:
Yardage of felt in various colors
t-shirt
sew-in Velcro/hook and tape (soft and flexible kind is best)
FREE cape pattern/tutorial HERE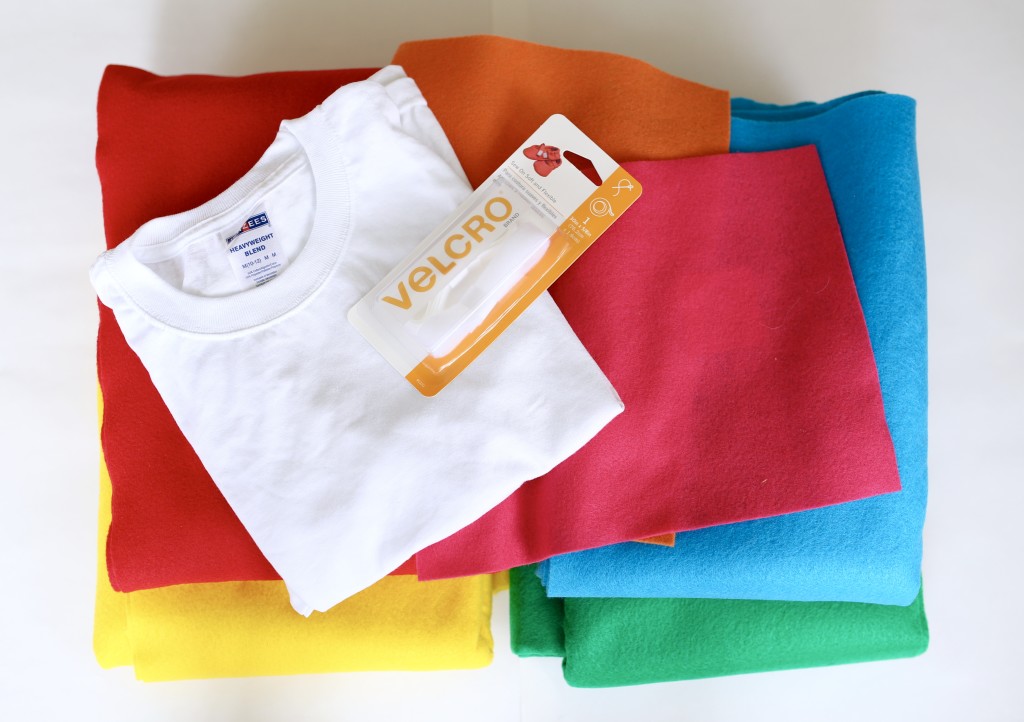 *Print out the free cape pattern HERE.
*Choose from size 3, 6, and 9. (Ainsley's is a size 6)
*Cut the cape on the fold of the felt, as instructed on the pattern piece.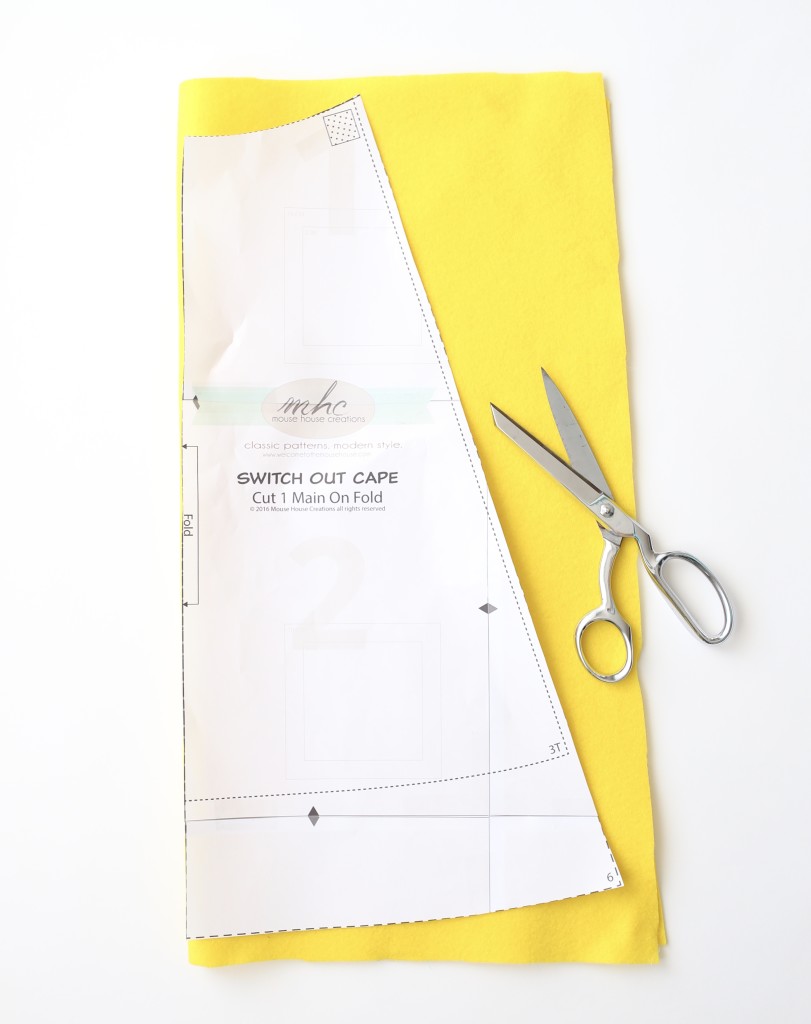 *Open the cape up.
*Sew the velcro on the back of the cape and the back of the t-shirt, using the placement on the pattern piece as a guide.
Be sure to use the soft Velcro pieces for the tshirt and the scratchy pieces for the cape. (This is so that the t-shirt remains wearable even without the cape attached.)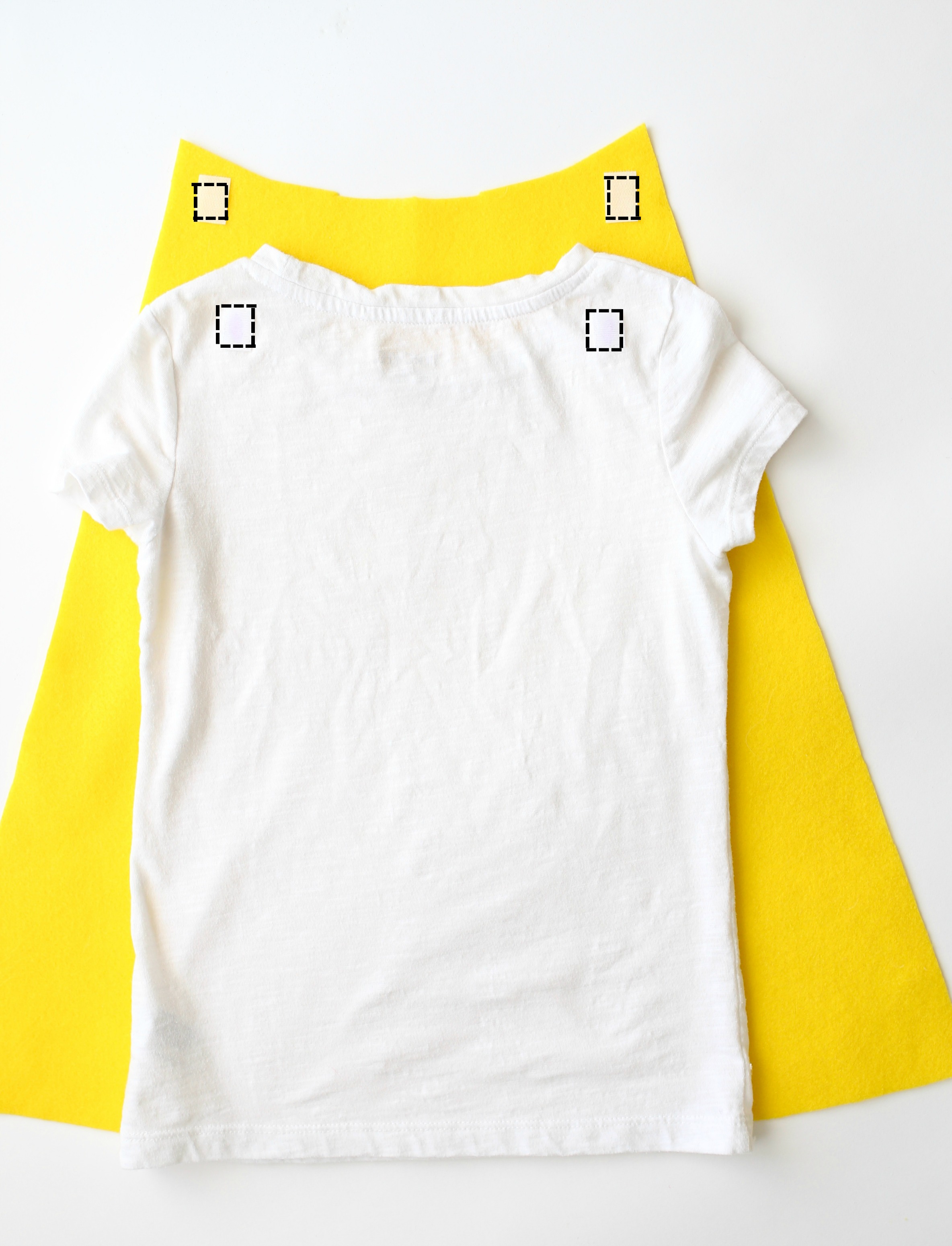 *Attach the cape to the shirt and enjoy!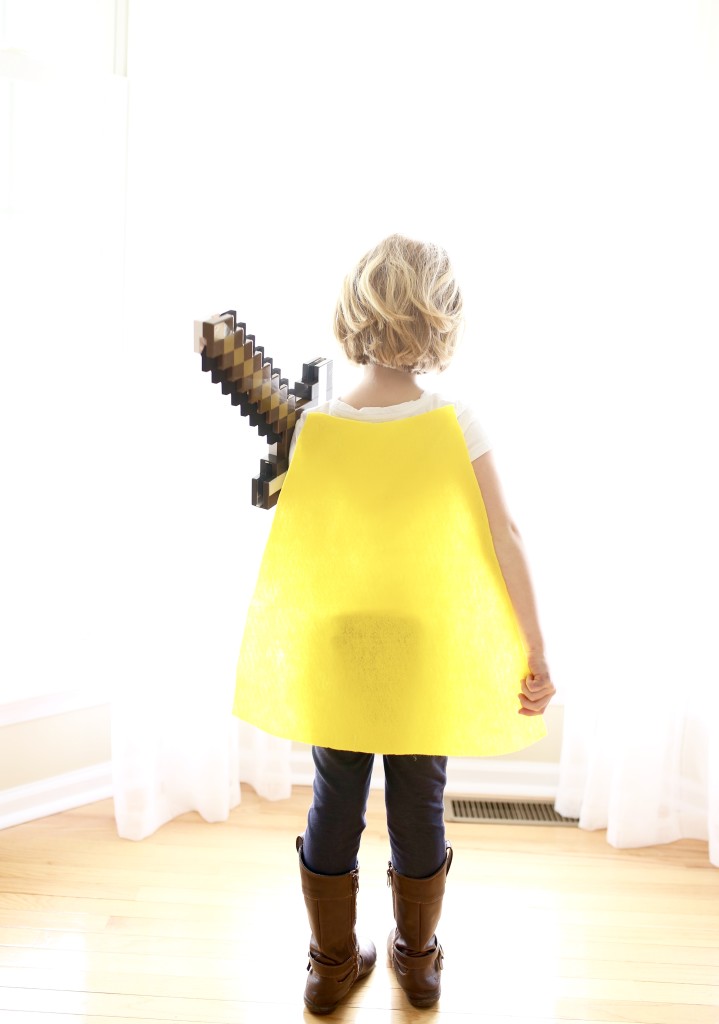 Make lots of them in fun colors! How fun would this be for a birthday party?!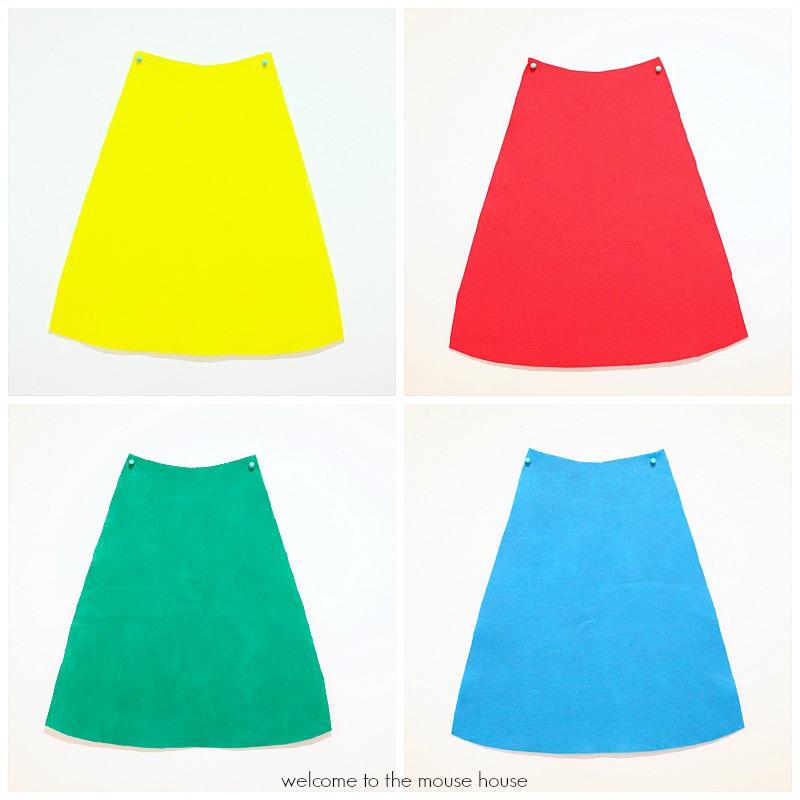 Now, here comes the fun part…. you can either leave it plain… but how great is it to embellish them!
Come back to my blog in a few weeks for templates and tutorials for these fun capes.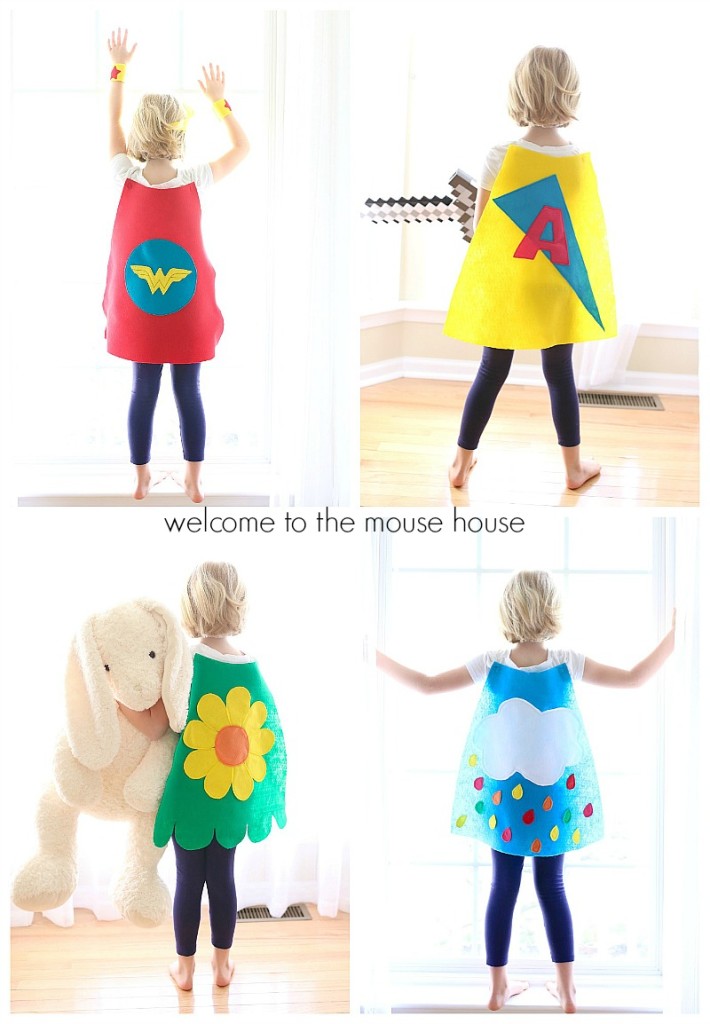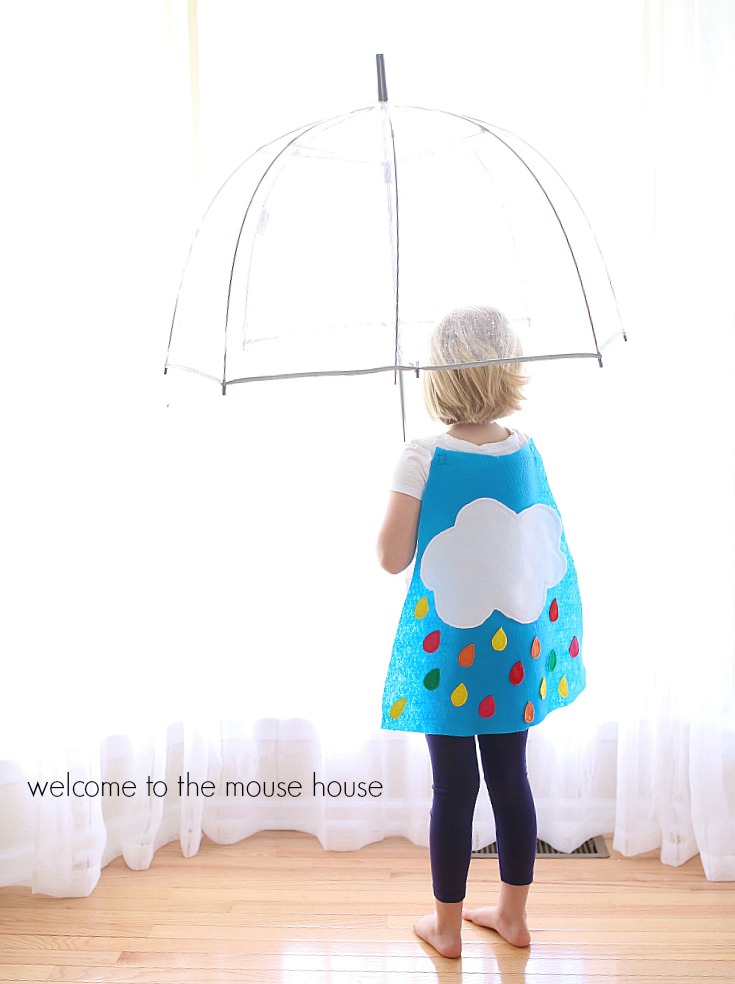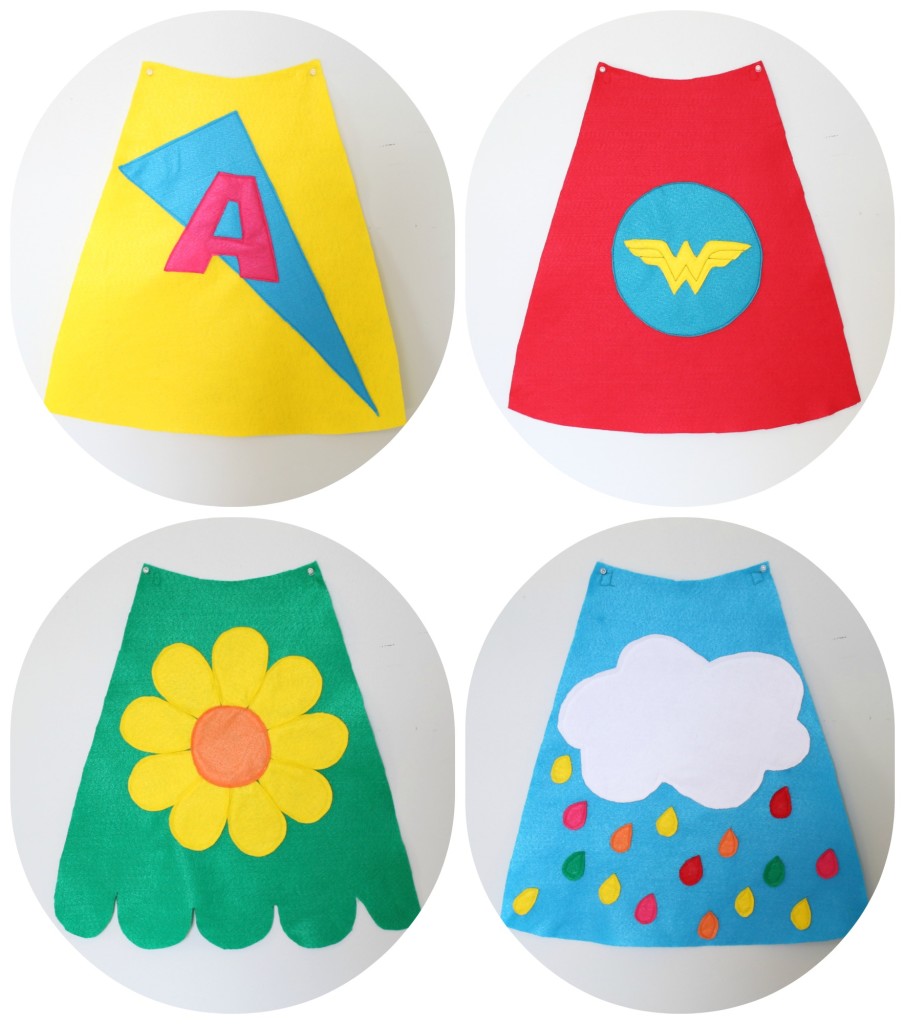 Hayley Crouse is a wife, mother and multifaceted designer. Her love of sewing, crafting, cooking and interior design infuses her daily life and naturally spills over into her online presence. She pushes the envelope of her creativity and hopes that others will be inspired to do the same. She currently authors the Welcome to the Mouse House Blog, is the pattern designer behind Mouse House Creations and is a collaborative designer with Willow & Co. Patterns.