Hi there!  Thanks for visiting my blog!
I am Hayley… 36 years old and I have been sewing for over 25 years.  My mum taught me to sew at a very early age, which I have often thought was one of the best gifts someone could offer. I recently released a new fabric line collaboration with Michael Miller fabrics... pretty much the coolest thing I have done thus far!  Check out my Designer Page over at their website and stay tuned for the new fabric line launching this fall.
My kids are currently learning to sew, as well, during my Little Stitchers series.  I love to sew for myself, my kids, and my house (sorry, my husband asked me to sew a button onto his pants about 3 years ago and that still hasn't happened).    I originally started out in Interior Design (click HERE for our home tour), but have since found that I prefer to work from home where I design sewing patterns for both women and kids (shop HERE).  I am also one of the co-founders of Willow and Co, a collaborative pattern shop.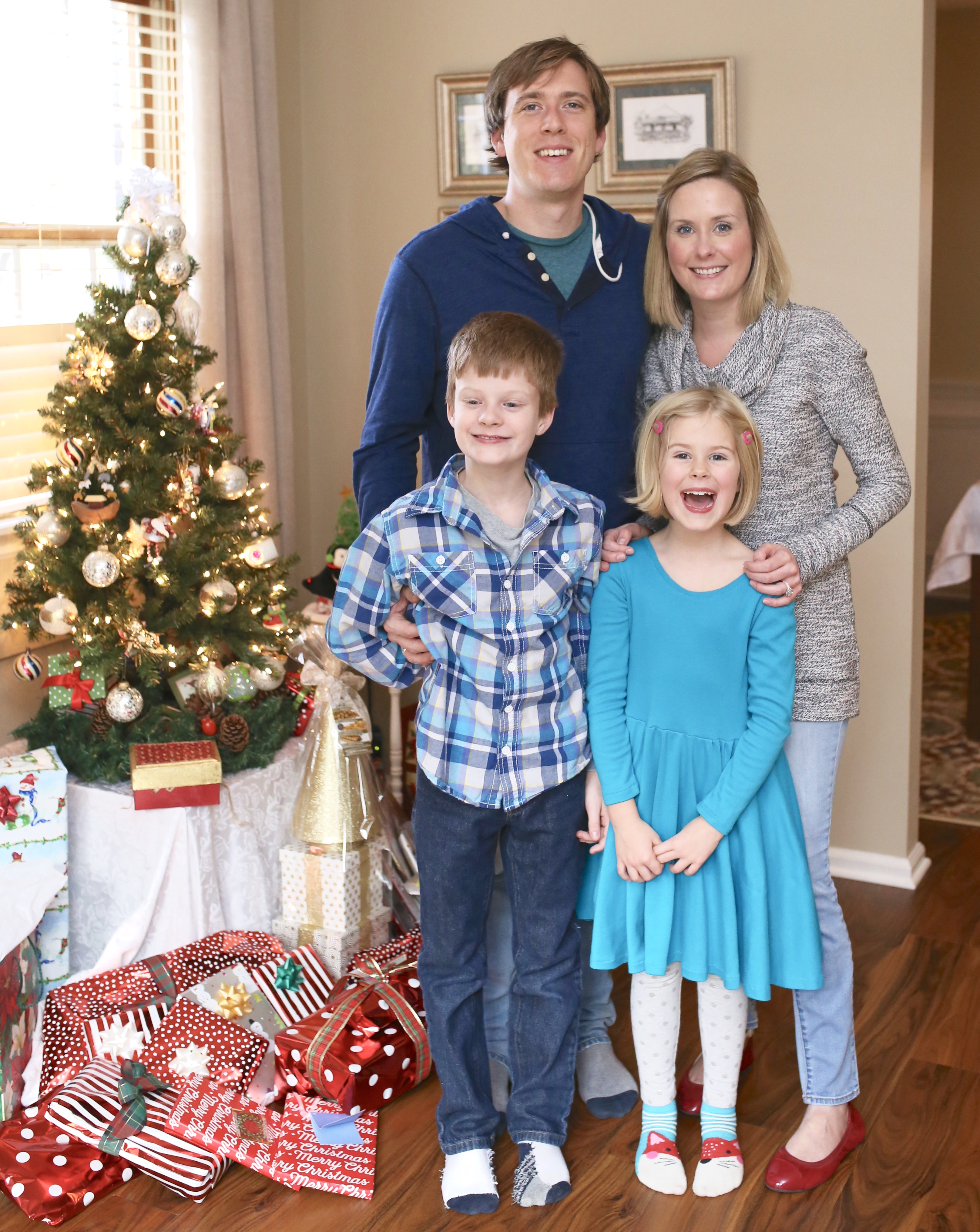 (and a few other projects I have in the works.)
Once in a while, you will see photos of me and you may notice that I wear a leg brace, which is why I almost never wear dresses or skirts (but see me in one HERE.)  I was very sick about fourteen years ago and became paralyzed as a result.  (read more HERE).  I still have trouble coming to terms with all of it, but one of my goals is to be more proud of my body and my legs.
My projects have been featured in several publications, which has also triggered my need to learn photography.  It is a learning process, for sure, but one that I hope to see improvement in.  I currently use a Canon 6D with either a 35mm lens, 50mm or 85mm.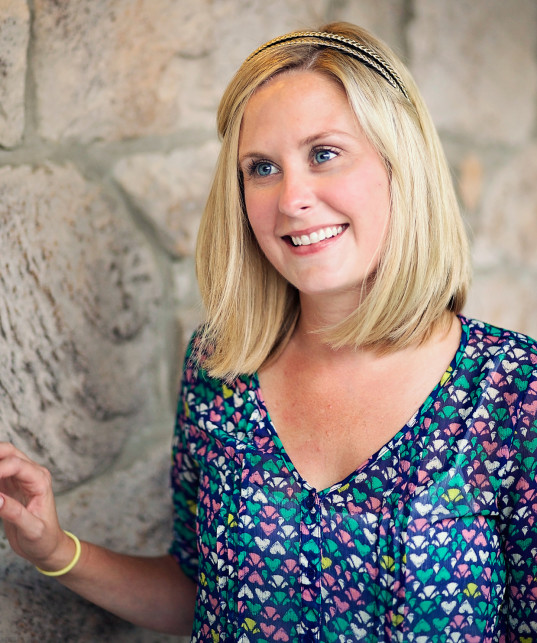 I have been married to my wonderful, supportive husband Garrett for 10 years, together for 15 years,  and we have been friends for 24 years!   Garrett works full-time as a Math teacher and he is so good at what he does!  On nights and weekends, he helps me with all our crazy household shenanigans.  He enjoys it *almost* as much as I do.  🙂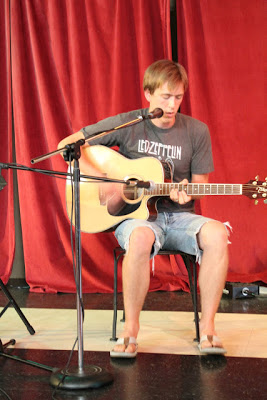 I started this blog back in 2008, almost a year after my son Ethan was born.  At that time, we had just begun our long journey on the Autism pathway and this blog was my outlet, both creatively and emotionally.  My son Ethan was officially diagnosed with Autism in February 2009 and our lives are different, but more incredible than we had ever imagined.  Once in a while, I will post updates on his progress or an inspirational message regarding disabilities and I hope that I can reach other people going through similar situations.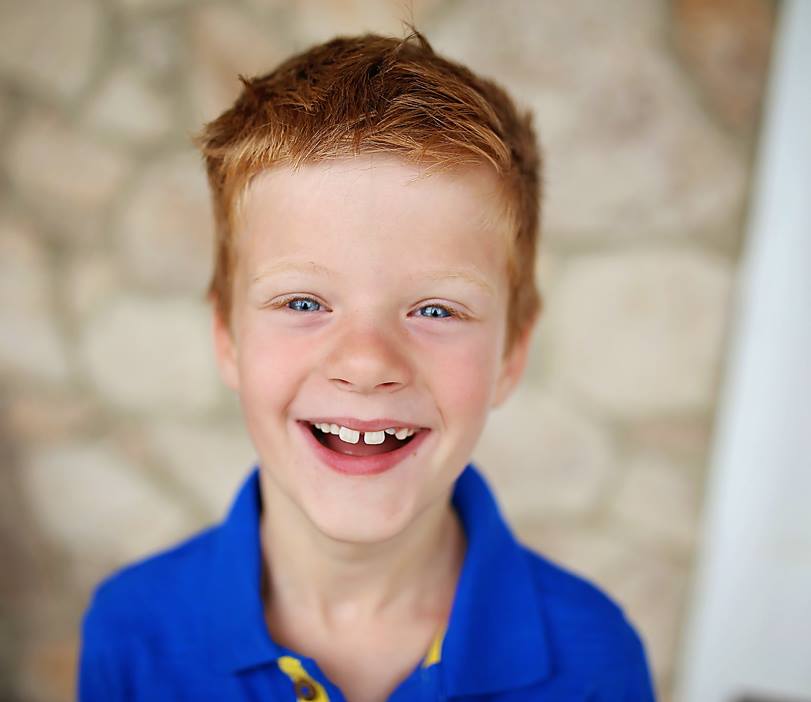 Then, after much anticipation, Ainsley came along in 2009.  She is the sweetest, most amazing little girl and really gives our family new life.  However, you will often read about her naughty, funny behavior.  She most definitely keeps us on our toes!  Ainsley does modeling in both Philadelphia and New York City, which keeps me very busy with travel.   She has been in commercials, a short film, tv shows, magazines, and several catalog and website features.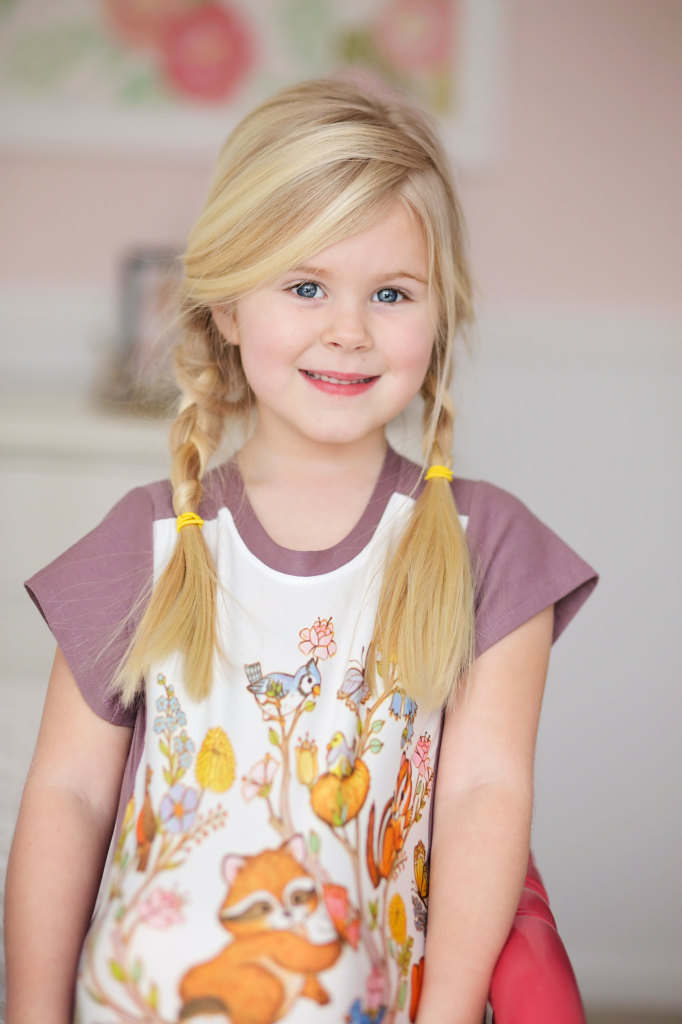 We are always evolving and changing and I hope you stay for it all!