We are now at the last day of the Norah Tour! It has been such a blast seeing the bloggers sharing such a wide variety of Norahs and it has certainly given me so much inspiration.
On our final day, we have Christina of 2 Little Hooligans. Christina is so incredibly sweet and has 2 amazingly adorable daughters. She and her husband have spent years renovating their old home and I have been begging her to do a video house tour one day because her decorating is incredible! Check out her sweet candy cane inspired Norahs!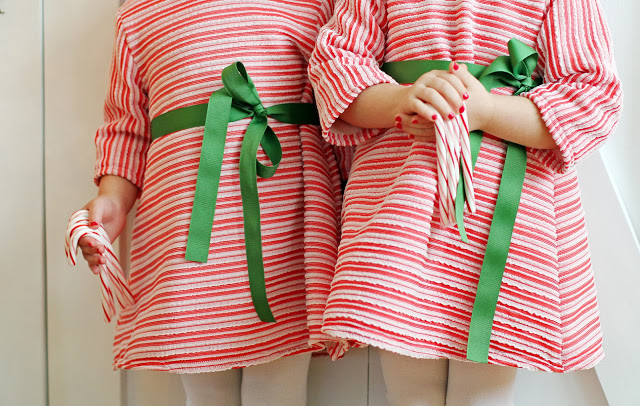 Shelly from Figgy's is one of the most talented people out there… seriously. Her Figgy's sewing pattern line is to die for. Shelly also runs a sewing studio from her house where she teaches tons and tons of classes to kids. How cool is that? She is such an inspiration to me! Her Norah is so sweet with the ric rac trim around the collar.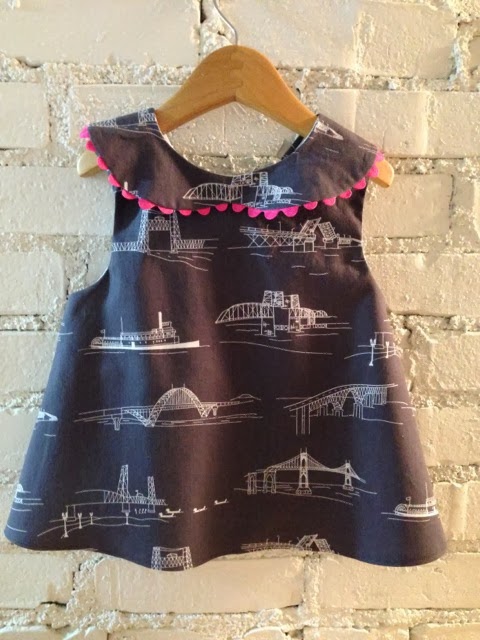 Last up, we have the lovely Max California who resides in Australia. She has a sweet boy and girl and she has a fantastically unique style, which she has translated into her Batman Norah!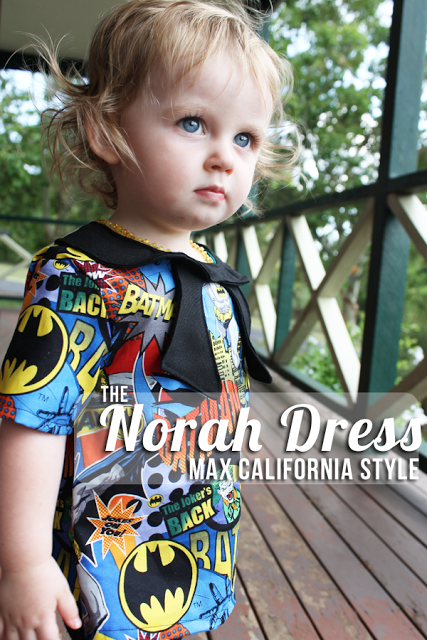 Thank you SO much to all of the lovely ladies that took the time out of their hectic schedules to sew up these wonderful outfits.
Click to see the past tour dates: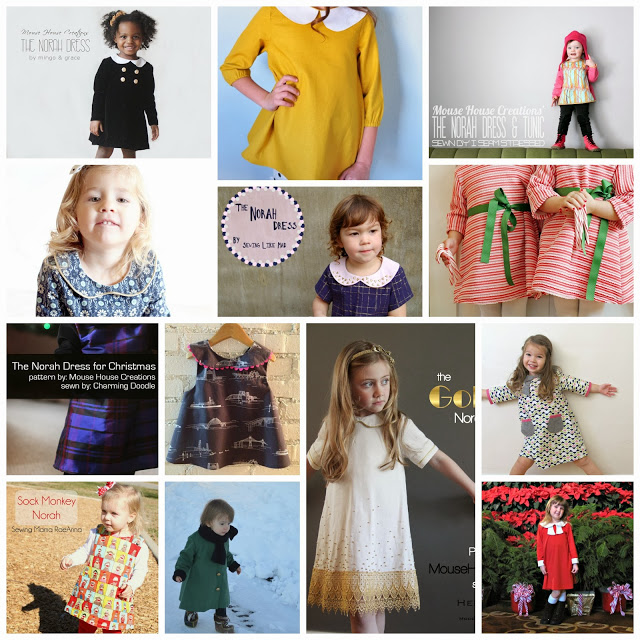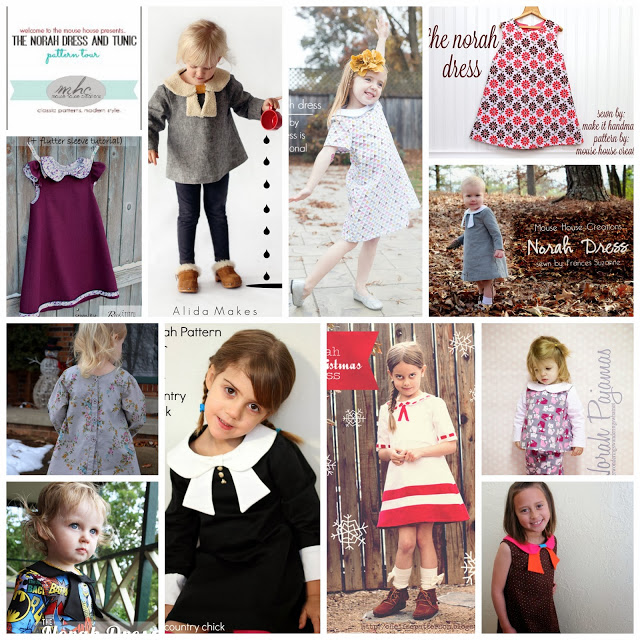 Hayley Crouse is a wife, mother and multifaceted designer. Her love of sewing, crafting, cooking and interior design infuses her daily life and naturally spills over into her online presence. She pushes the envelope of her creativity and hopes that others will be inspired to do the same. She currently authors the Welcome to the Mouse House Blog, is the pattern designer behind Mouse House Creations and is a collaborative designer with Willow & Co. Patterns.