I still can't believe it!
Never in a million years did I think I would even make it past the first few weeks, let alone win the entire competition.
One of the important lessons I have learned is to have confidence within myself.  I often doubt myself when I shouldn't.
Here is a recap of all 6 entries and each has a link back to my original post.  So exciting to see them all in a row like this!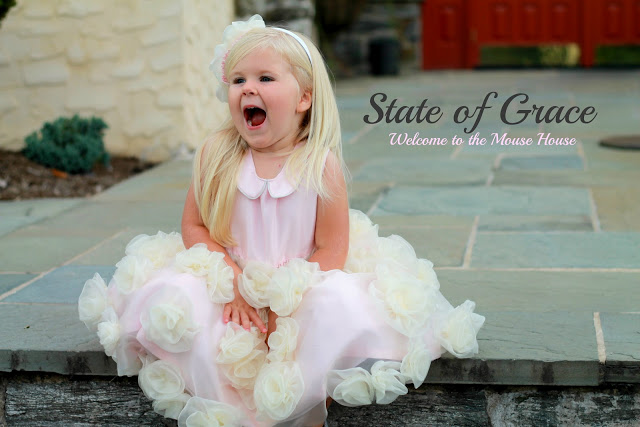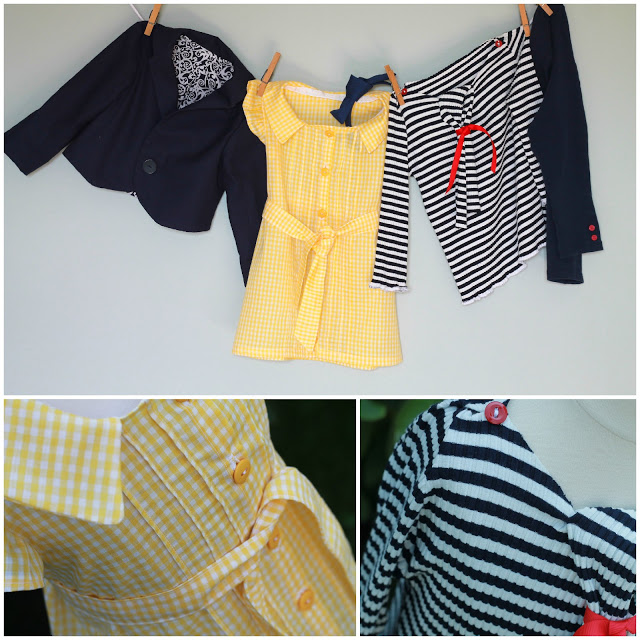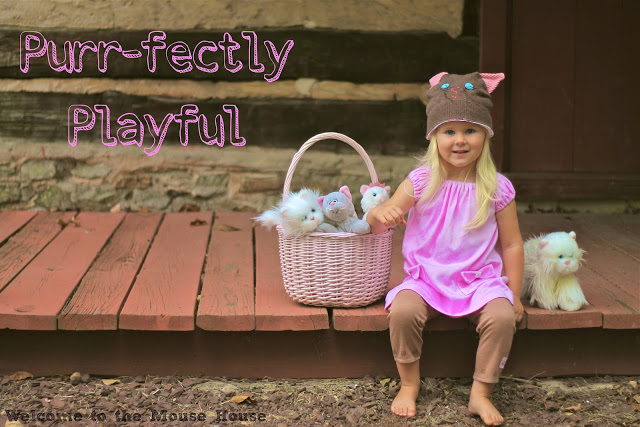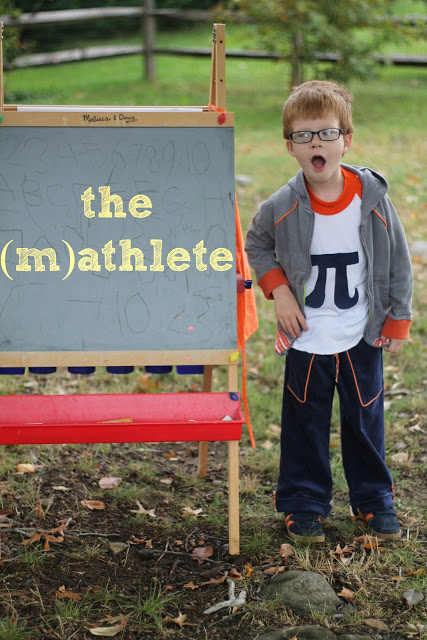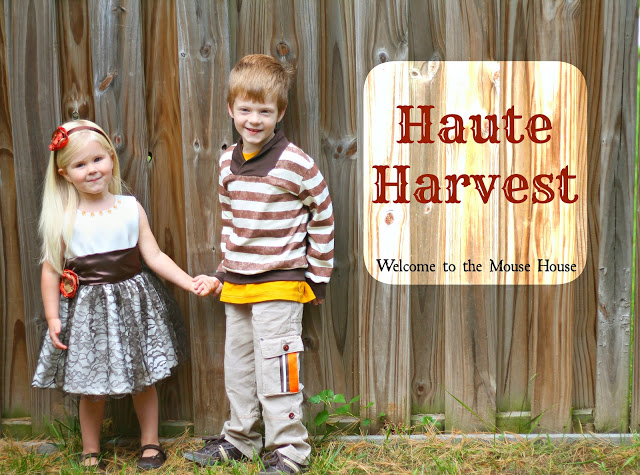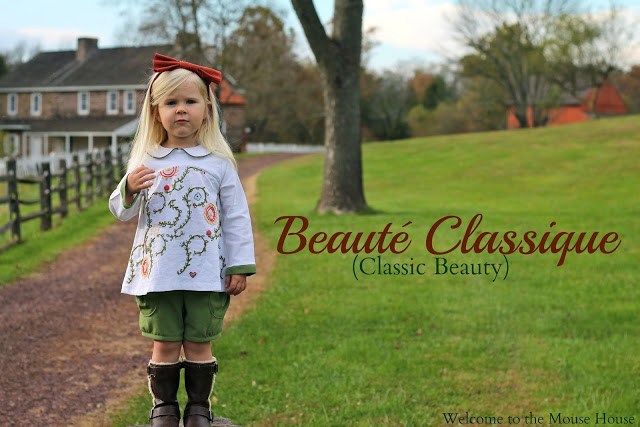 Totally cool to see them like that!
I have to say a few things.  
There is NO WAY I could have completed this competition without the help of my mum, my husband, and my amazing friends.   
My mum has been here countless hours helping me with the kids while I sewed and toiled away.   She would make them lunches, get Ethan off the bus, play with them, and clean my house while I was in my craft room.  I know that she did all of that because she really believed in me and knew that I would be able to pull it all off.
My amazing husband is even more amazing than I ever thought possible.  He has dealt with cooking dinner almost every night, getting the kids ready for bed, and missing out on watching Sunday football (gasp!).  The house has been a mess, schedules have been disorganized, and he has given up a ton of his free time. However, he has not once complained.  He knew how incredibly important this was to me and he made sure that I was able to perform to the best of my ability and I can't thank him enough.  
Finally, it is so amazing to see how many of my wonderful friends (and family) have reached out to me in support.  It is truly one of those times where you realize that people believe in you and want to see you succeed.  Thank you to all of my friends that shared the contest and rallied with me.  Love you guys!
I have worked SO hard and to see it pay off is awesome.  It wasn't about the prizes to me (although, they are pretty stinking great!), but it was about pushing myself creatively to see how far I could go.  Nothing but my absolute best was put forth and I am so happy to see it recognized.
Thank you everyone and I promise that I will be posting a lot more and I will also give more details about each outfit (I have received lots of messages with questions!). 
Second, I need to catch up on my Etsy orders.
Third, I need to turn off the TV my kids have been watching.
Fourth,  I need to lose the 5 pounds I have gained from eating junk.

Hayley Crouse is a wife, mother and multifaceted designer. Her love of sewing, crafting, cooking and interior design infuses her daily life and naturally spills over into her online presence. She pushes the envelope of her creativity and hopes that others will be inspired to do the same. She currently authors the Welcome to the Mouse House Blog, is the pattern designer behind Mouse House Creations and is a collaborative designer with Willow & Co. Patterns.