I was sent the brand new Janome Memory Craft 500e embroidery machine out to try and I am having such fun with it! (I also reviewed the Janome Skyline 5 last year found HERE).  I haven't done machine embroidery in years, so I was really nervous about it.   However, once I figured it out (very quickly), I was on a roll and made a few projects and have more projects in mind. Scroll down to see what I made.  If only there were more hours in the day!
I have been sewing for a long long time, and machine embroidery is very different, in my opinion.  First of all, the machine is really large, so that took some getting used to.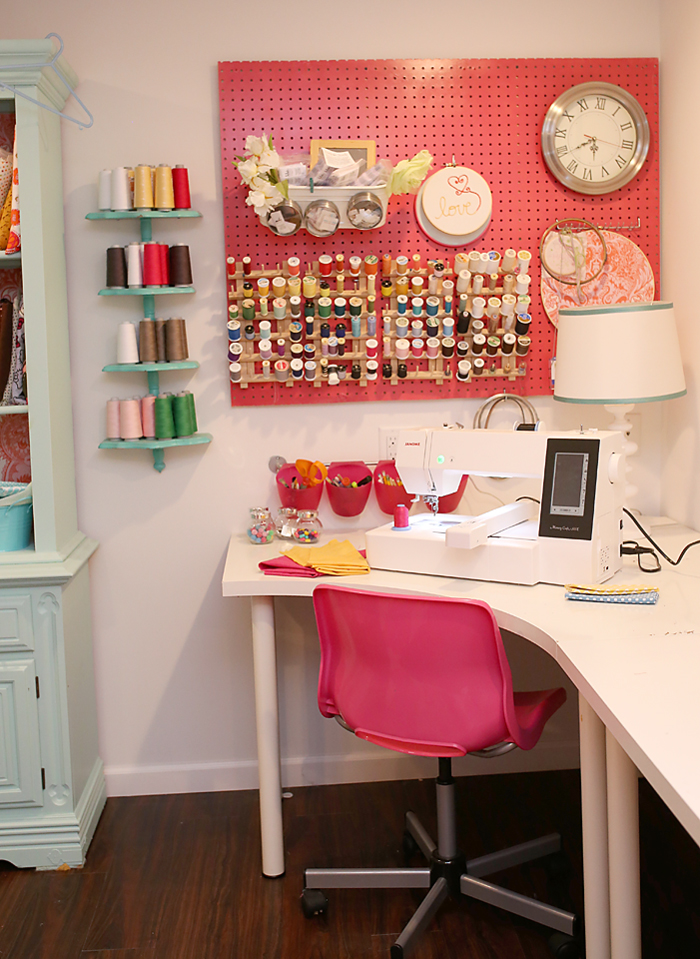 There is a wonderful touch screen which makes the whole process easy.  My biggest tip is to scour the internet for video tutorials.  I stumbled across several great ones for getting started.  The machine does come with a DVD, but I prefer finding videos on You Tube.  I watched a 10 minute video on how the process works and I was ready to go.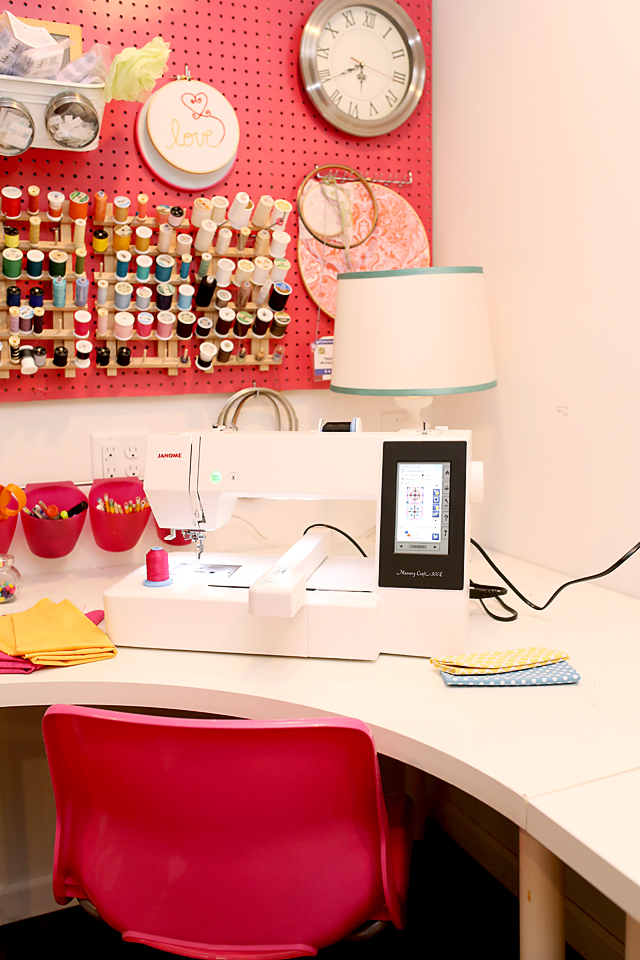 The Janome Memory Craft 500e comes with 4 hoop sizes, which is so awesome.  I noticed that most machines only have one or two, which can be limiting.  For specifications, read HERE.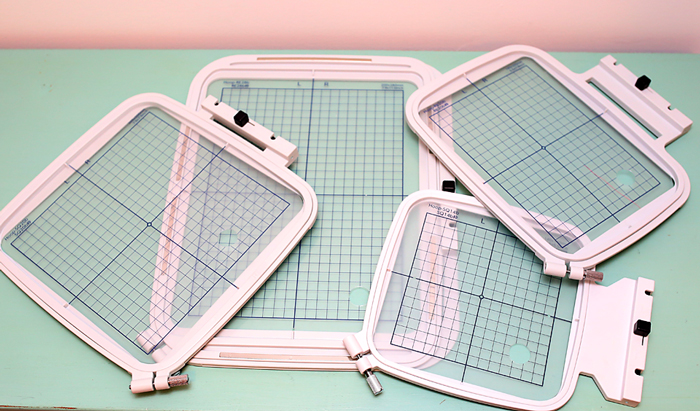 The main thing with embroidery is being sure to learn all about the stabilizers you need.  There are all different kinds: soluble, tear away, lightweight, heavyweight, etc.  The list goes on.  I asked a few friends that are experts at embroidery and they gave me tips, which helped a lot.  There is a lot of trial and error.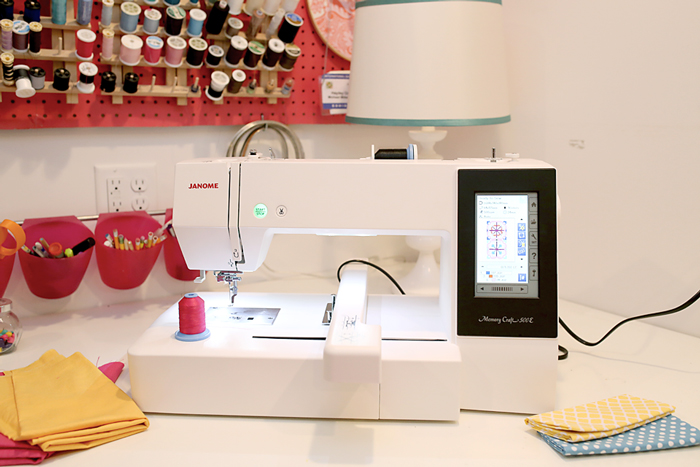 The Memory Craft comes with amazing built-in designs.  I was so impressed with the choices.  There were beautiful border designs that I hope to try out this week.   Every built-in design that I tried out, stitched out perfectly.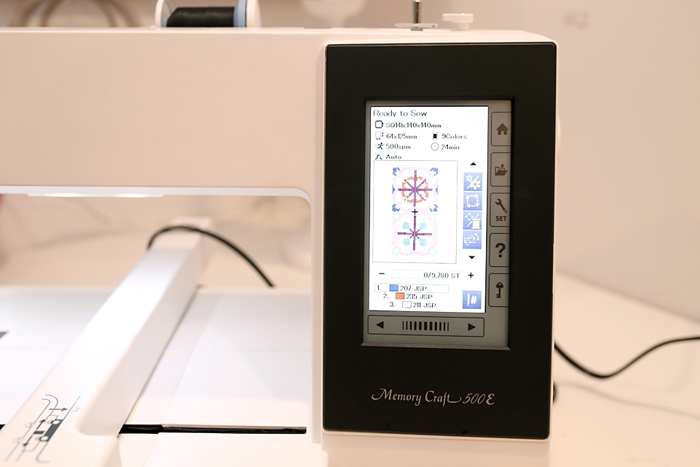 Ainsley and I collaborated on the very first project.  One of the built in designs happens to be a bracelet, and we joined two of them together to make a fun headband!  How cute is this?  I had NO idea that embroidery machines could make something like this.  This was a project that was fun and easy, but looks so cool. Clearly, I need to still clip the little strings, but hey, time is of the essence at the moment.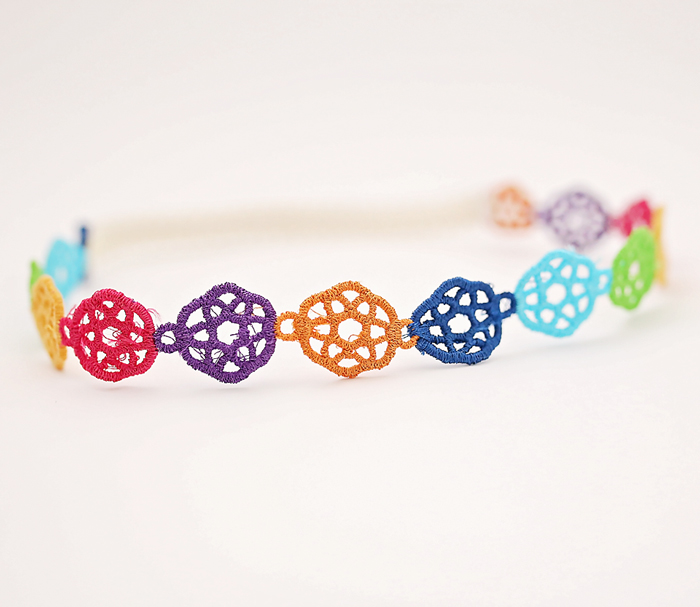 This was my first time using soluble stabilizer and it was so neat to watch and learn the process.  You embroider directly onto it and when it is finished, you simply soak it in water and the stabilizer dissolves!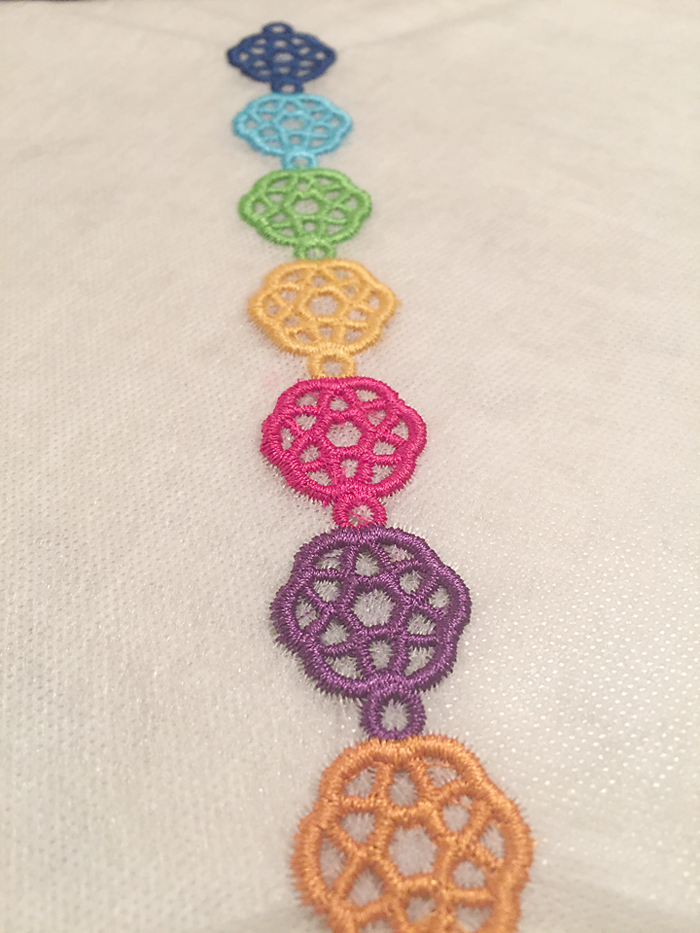 We joined the two bracelets together using simple hand stitches and added elastic at the back to create a headband.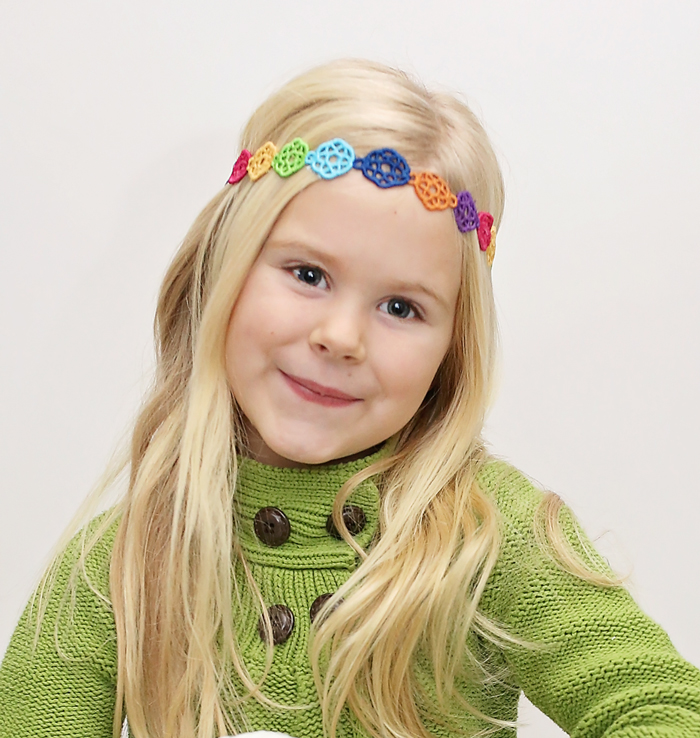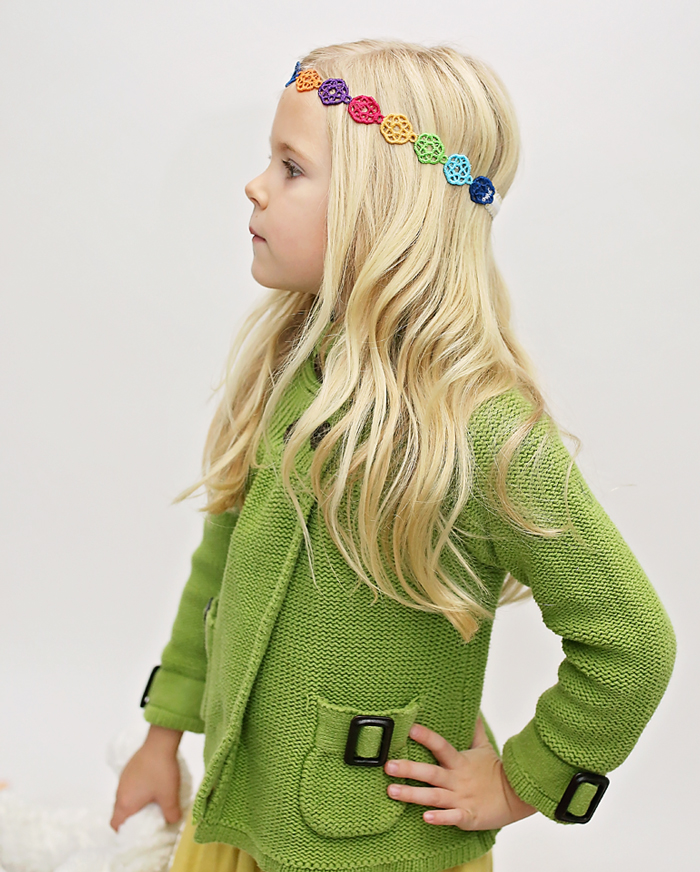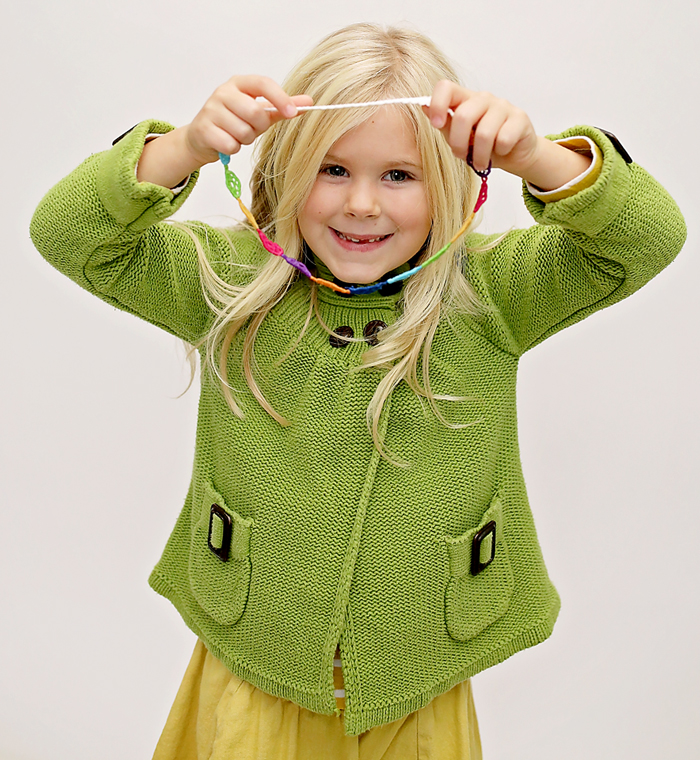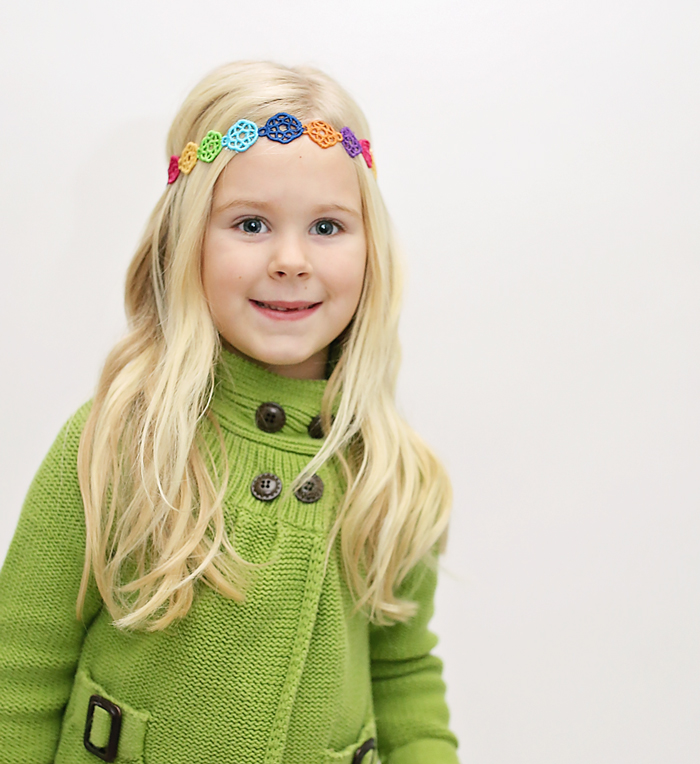 Next up, I made some Star Wars towels for the kids' bathroom, which happens to be Star Wars themed. (full pictures of the bathroom will come once we finish the flooring).  This was a bit trickier because now I had to purchase the designs (search etsy and google for embroidery files you can purchase) and then figure out how to load them onto the machine.  Using a flash drive or the USB cord, you can import anything!
If you look closely, you can see that I still have things to learn about properly stabilizing and how to prevent skipped stitches, but that is the same learning curve with anything.  The kids love their new towels!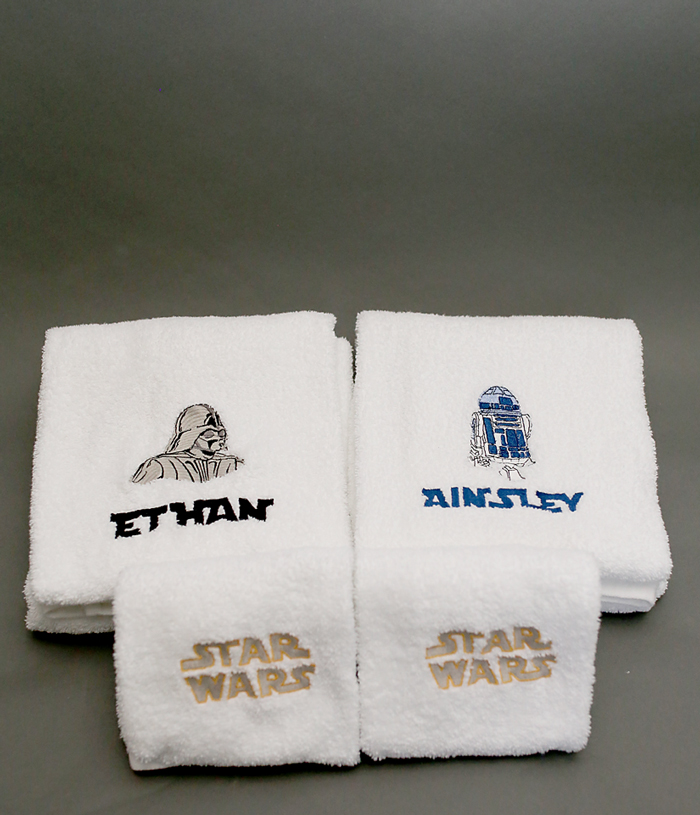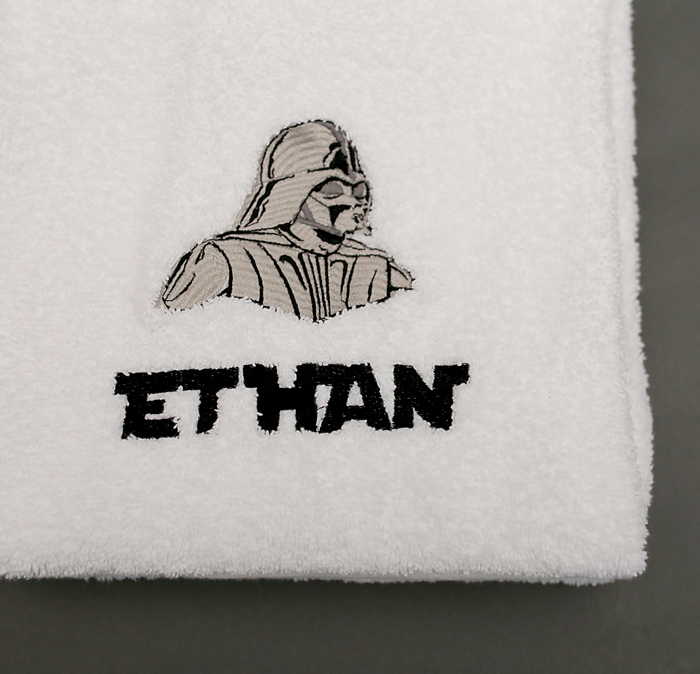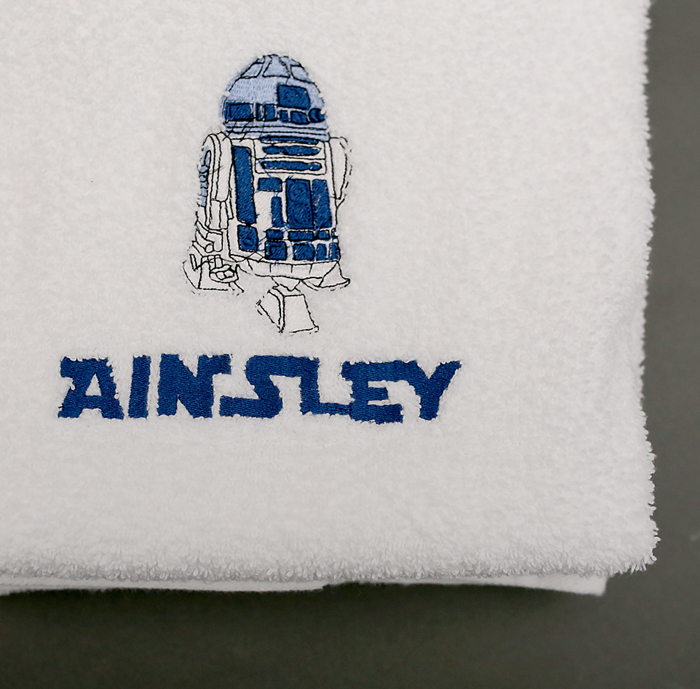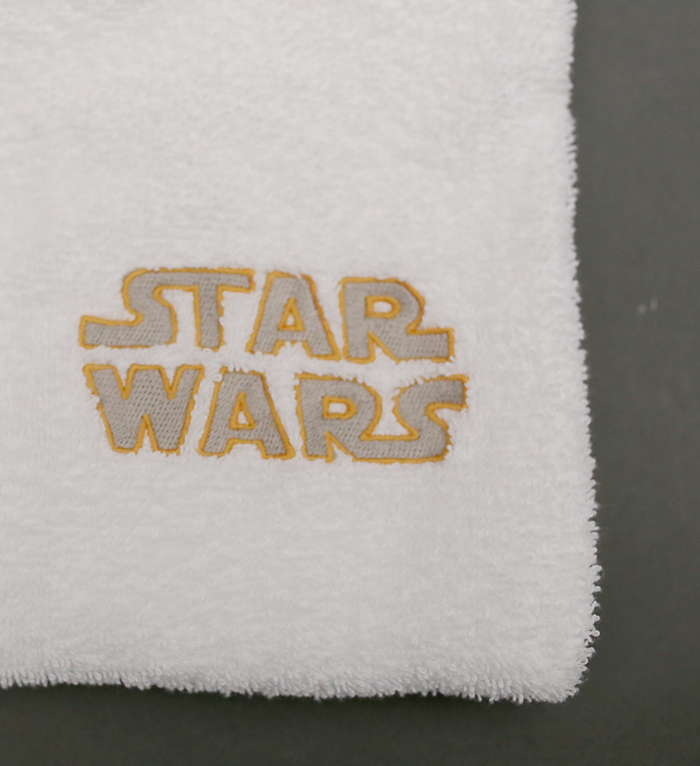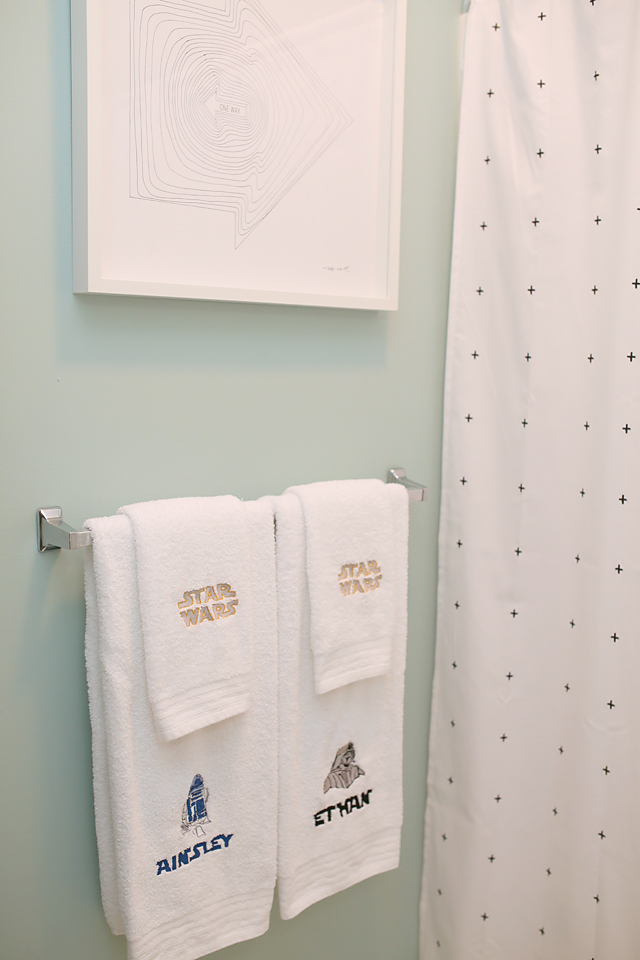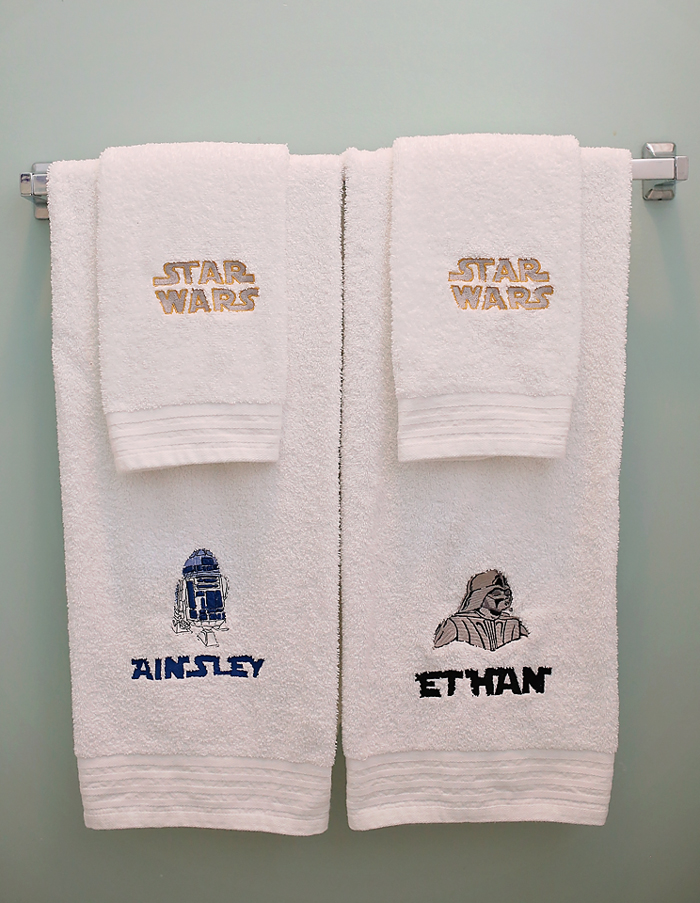 By the way, check out the Darth Vadar shower head, ha!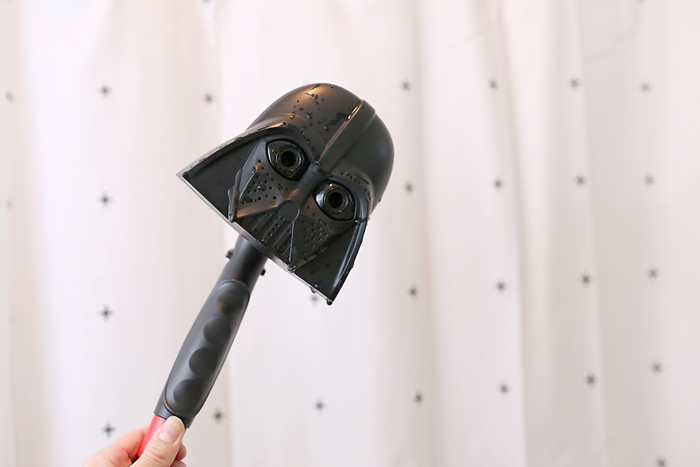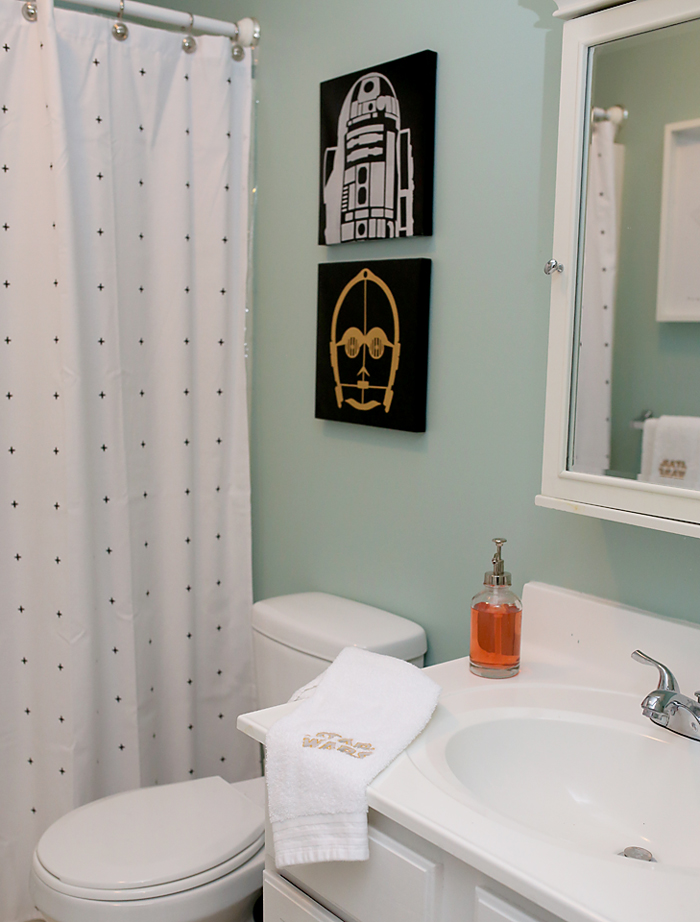 Thanks for letting me try out your newest machine, Janome!  I can't wait to make some more items, such as a Christmas banner that I will share on my instagram page when it is all finished.

Hayley Crouse is a wife, mother and multifaceted designer. Her love of sewing, crafting, cooking and interior design infuses her daily life and naturally spills over into her online presence. She pushes the envelope of her creativity and hopes that others will be inspired to do the same. She currently authors the Welcome to the Mouse House Blog, is the pattern designer behind Mouse House Creations and is a collaborative designer with Willow & Co. Patterns.