The Norah Dress and Tunic
sized 12 months to 12 years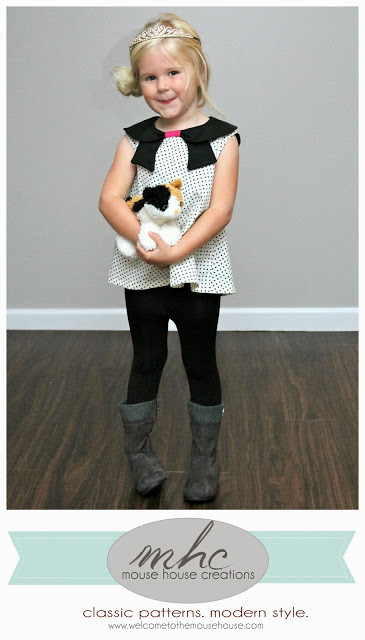 I truly can't believe the time is here!   
My very first pattern release….eeek!
It will normally be $9, but you can purchase it for only $7 until Tuesday evening.   I have it ready for purchase at Etsy and Craftsy.
This is the first of many patterns, but this one will probably always remain very special to me.  I have put so many hours of effort into it and I really hope it shows.
The Norah Dress and Tunic is a super versatile pattern sized 12 months to 12 years.  You can create so many variations with just this one pattern.  Stay tuned because I will be sharing lots of tester photos and information all week!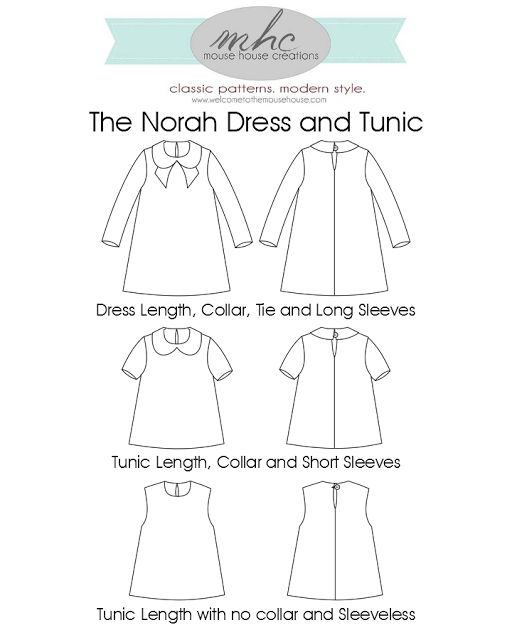 I lucked out with some of the most amazing, most helpful, most wonderful testers out there.   Honestly.   They have been so supportive and so willing to test and retest (and retest again) until I got this pattern just the way I wanted.   Thank you to all of my wonderful helpers.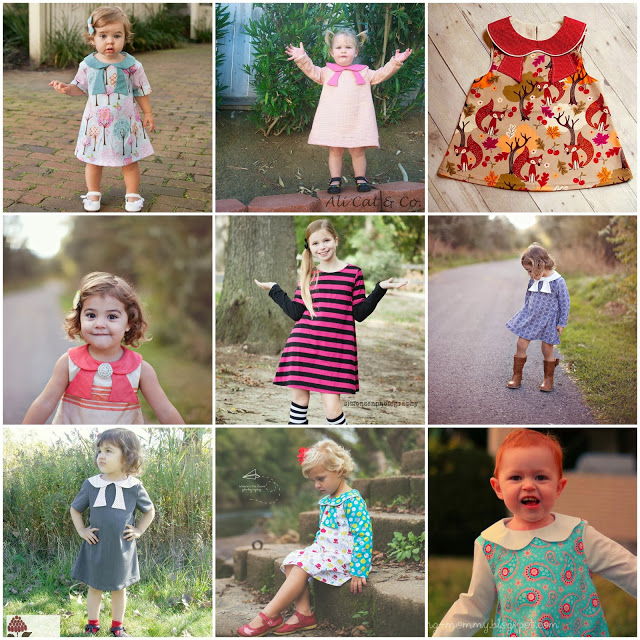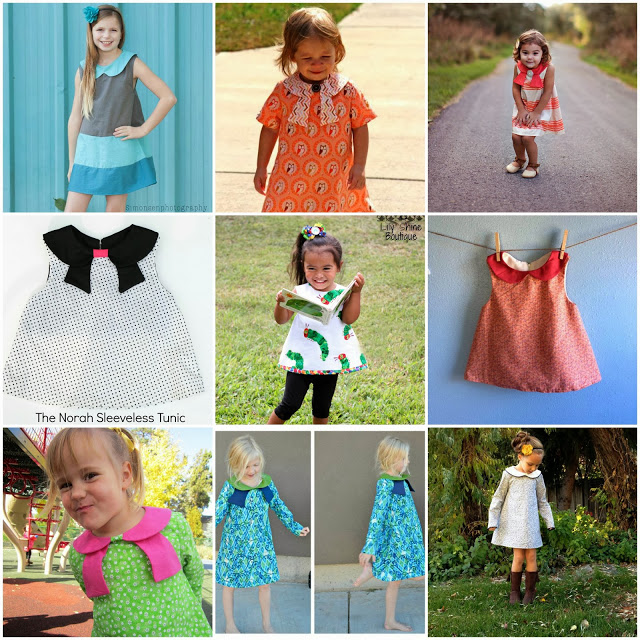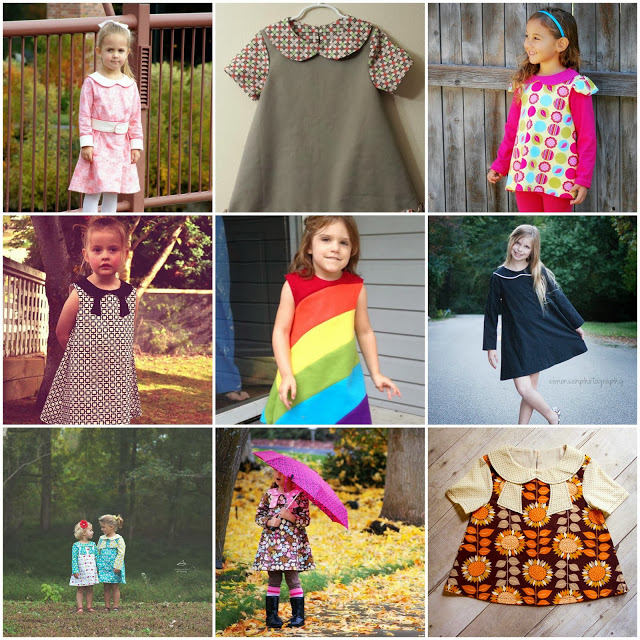 One more important player was Jodi from Jocole Patterns.   She was my digitizer and my right hand (wo)man.   She was awesome and so great to work with!   Thanks Jodi!
I am so thrilled with my first pattern and I hope you are too.
If you end up making the Norah Dress or Tunic, feel free to share your finished products over at my Flickr page and I might just do a blog feature every now and then!

Hayley Crouse is a wife, mother and multifaceted designer. Her love of sewing, crafting, cooking and interior design infuses her daily life and naturally spills over into her online presence. She pushes the envelope of her creativity and hopes that others will be inspired to do the same. She currently authors the Welcome to the Mouse House Blog, is the pattern designer behind Mouse House Creations and is a collaborative designer with Willow & Co. Patterns.