I always love when I can offer one of my lucky readers something for free!  Cutting Edge stencils is a company that I have raved about since the beginning.  I have used them several times in my house, and now they want to offer one reader the opportunity to win $50 worth of stencils (free shipping).  Simply browse through their website, comment with your favorite stencil in the comment section below and you will be entered to win!  Winner will be contacted next Wednesday, October 12th.  Good luck!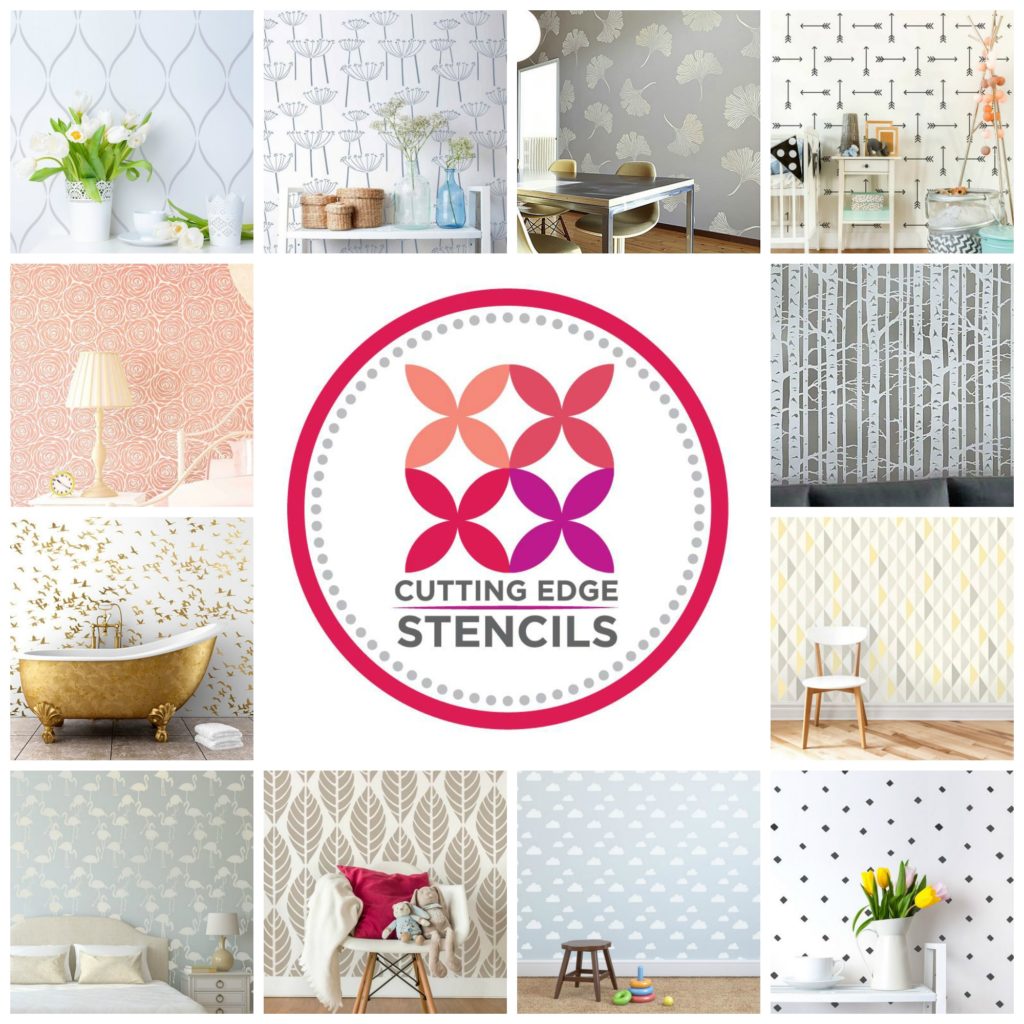 Here are some of the rooms I have used the stencils in: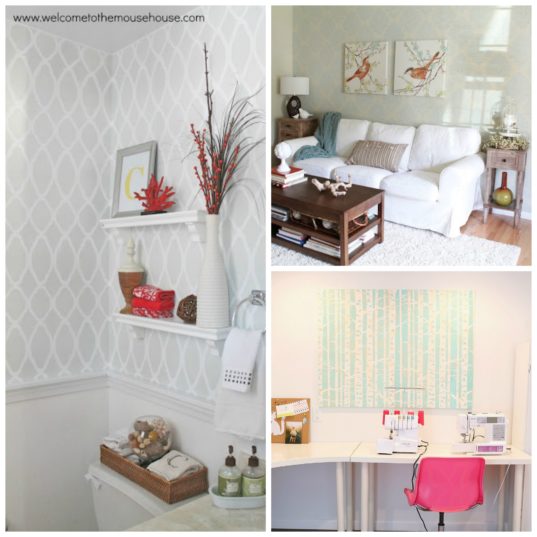 Check out their new Allover Tile Stencils: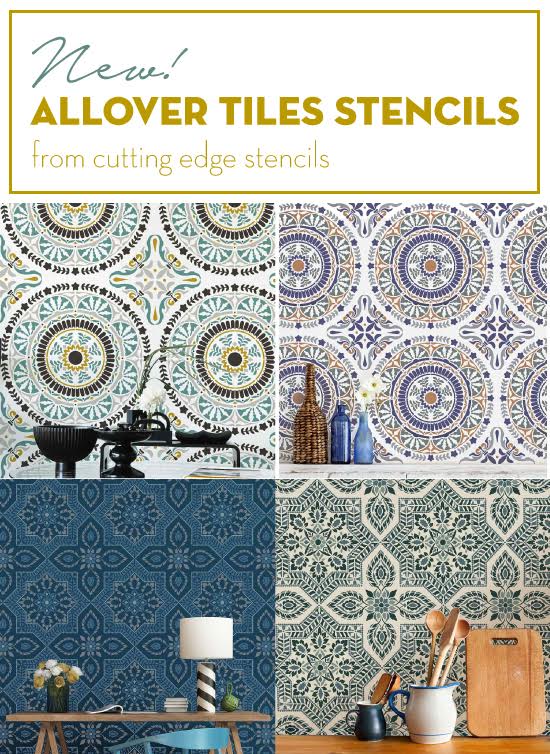 Also, check out their fabulous Mandala Stencils:

Good luck!  Entries will stop October 11th at 11:59pm EST!

Hayley Crouse is a wife, mother and multifaceted designer. Her love of sewing, crafting, cooking and interior design infuses her daily life and naturally spills over into her online presence. She pushes the envelope of her creativity and hopes that others will be inspired to do the same. She currently authors the Welcome to the Mouse House Blog, is the pattern designer behind Mouse House Creations and is a collaborative designer with Willow & Co. Patterns.