One of my lovely friends Shelly is the owner and designer at Figgy's, which is a shop full of beautifully unique patterns. Just recently, I had sewn up the tween sized Celestial Pullover (read HERE) and I love it! Today, I am part of the Heavenly Tour and we were all given the chance to sew up any pattern from her shop and I chose the Ethereal Dress.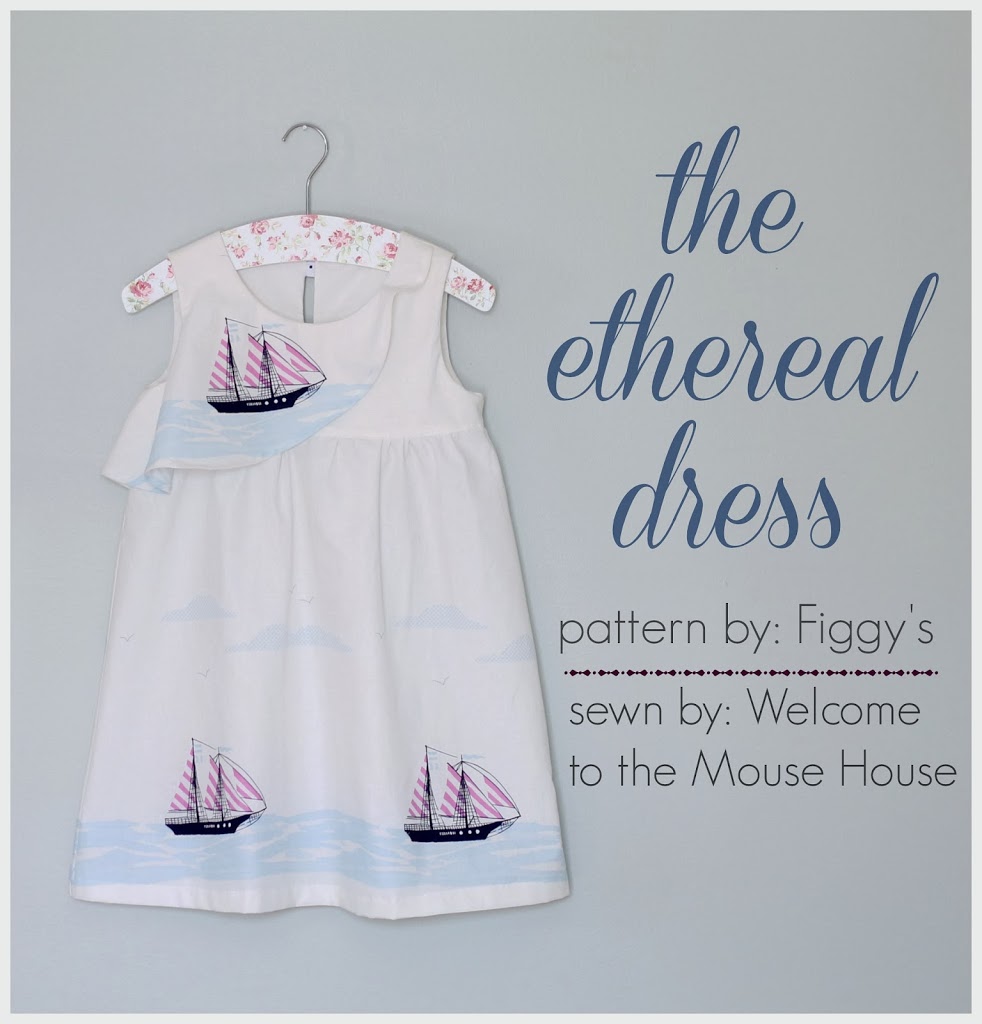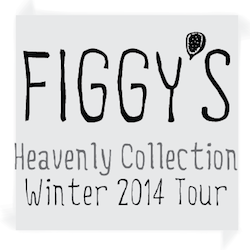 Immediately, I knew that Ainsley already had way too many clothes for winter, so I decided to start her summer wardrobe. I chose the Michael Miller/ Sarah Jane "Out to Sea" fabric that I have been hoarding since last year and I think it will be perfect for summer days.
I love the optional flounce on this dress and I centered one of the sailboats on it.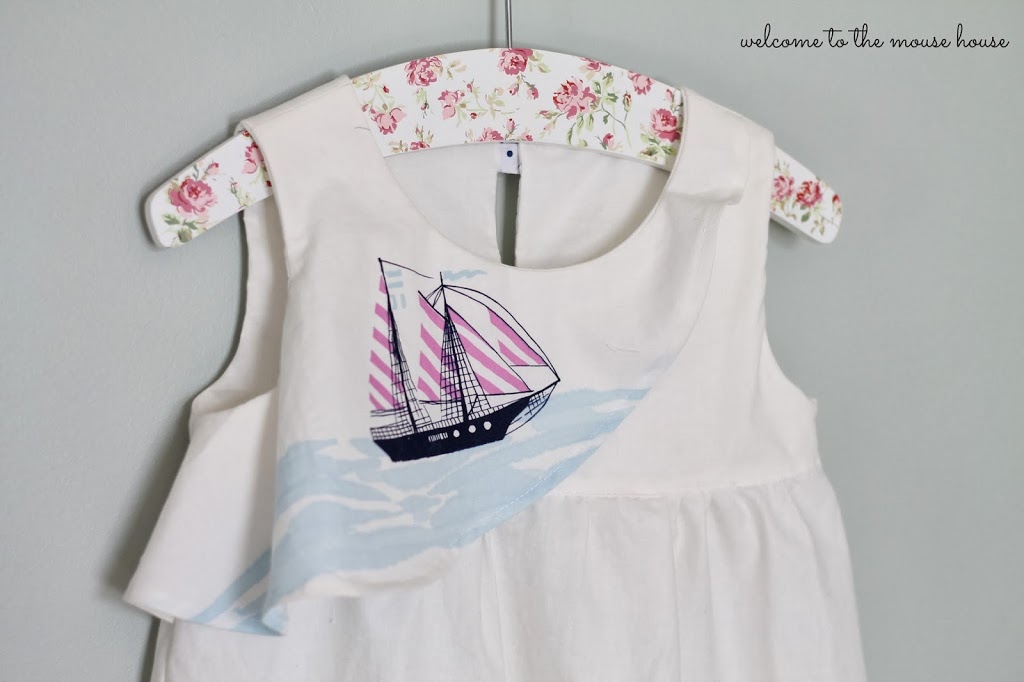 The back has a simple button loop closure, which I love.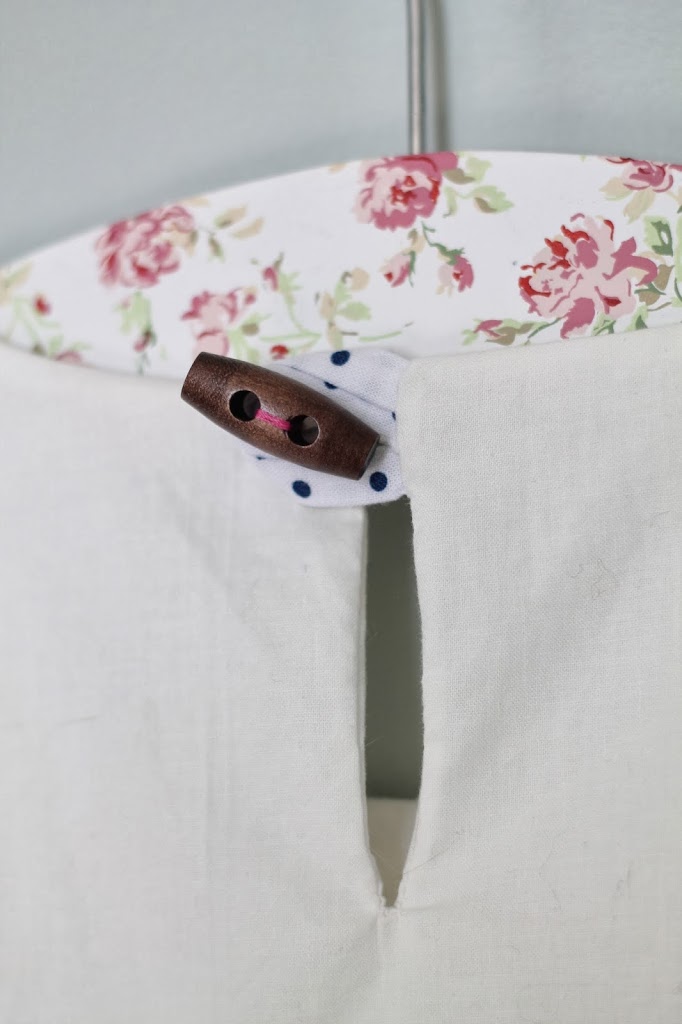 Figgy's sizing seems to run a tad large, so I did the size 4/5 because this won't be worn for several more months and she will get a long life out of it.
This dress has the option of flounce/no flounce, sleeves/no sleeves, dress length/tunic length, so there are many ways to change it up. Next time I make it, I think I will do the sleeves in a tunic length so that she can wear it with some leggings. There are so many options!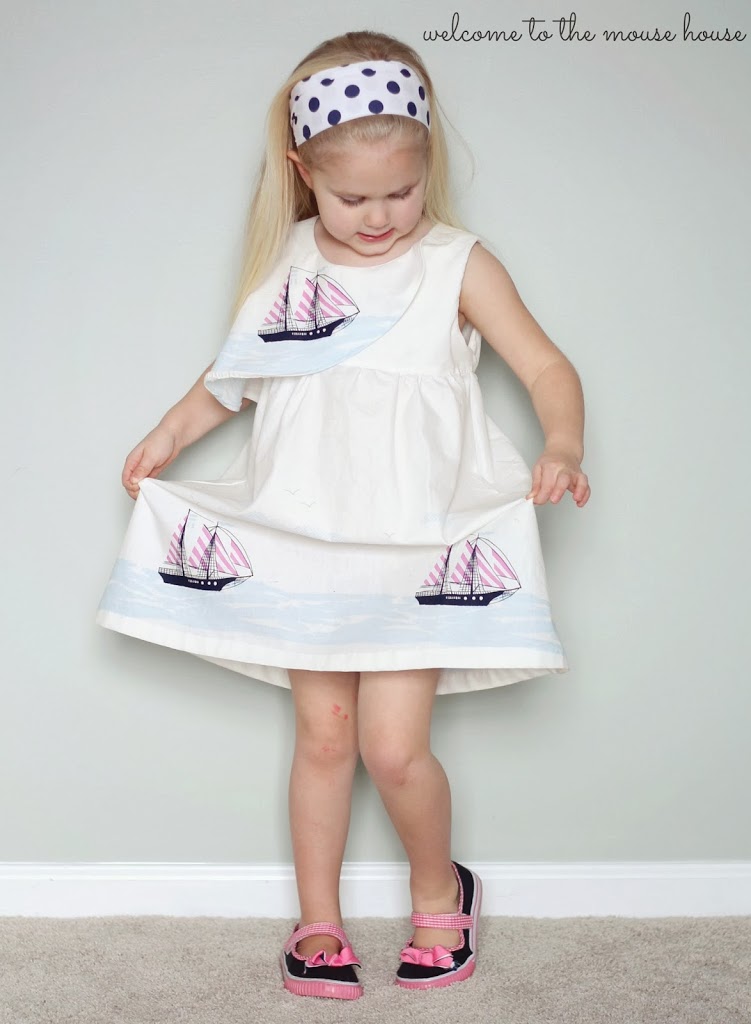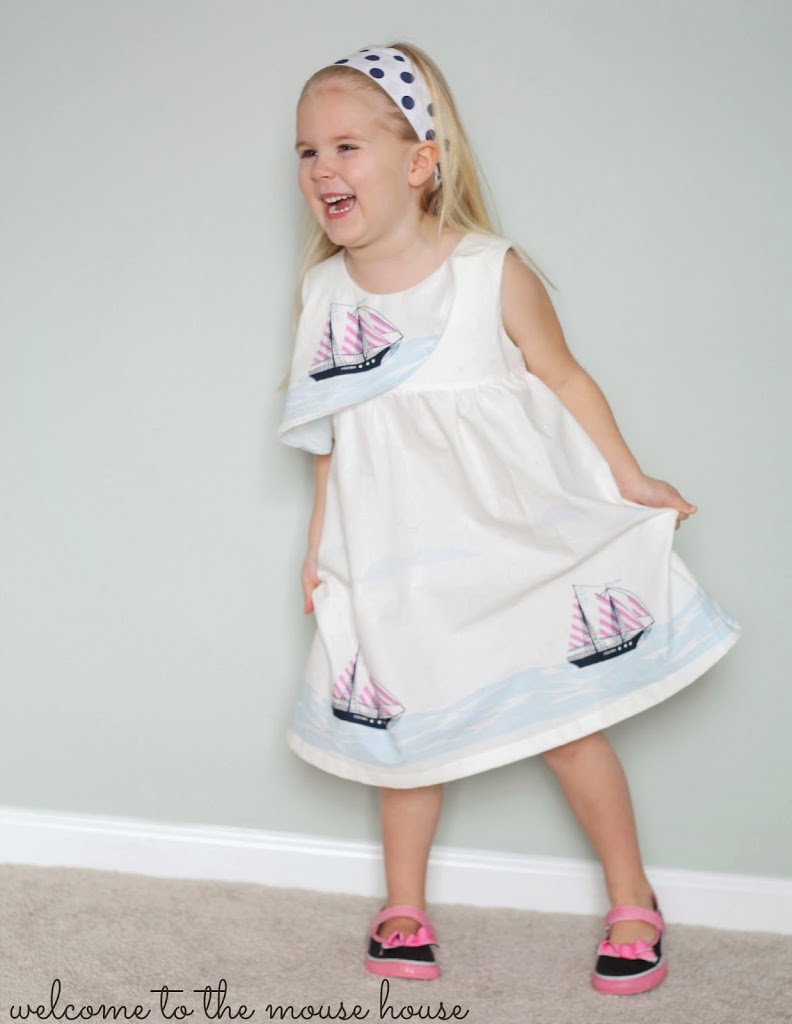 I had grand plans for this photo shoot… you know, outdoors with lots of sunlight and color, but we have had massive snowstorms here (like seriously massive) so we are stuck inside.
Ainsley's face says it all.
We can't wait for summer.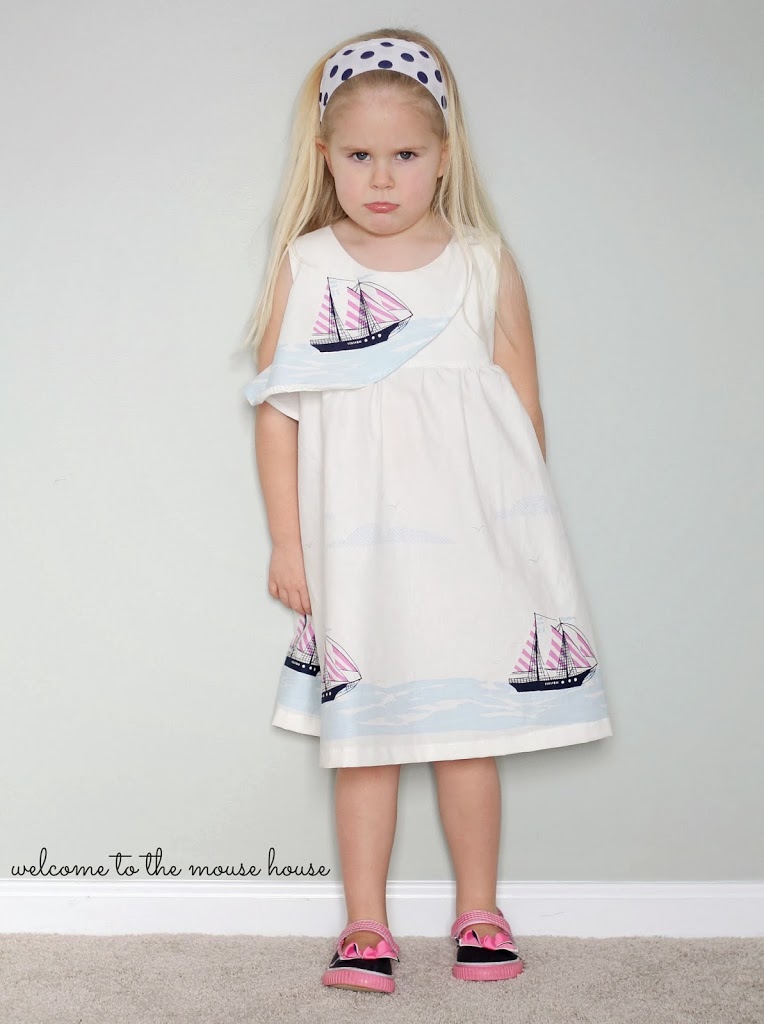 Shelly, thanks for having us on your tour!
We love this dress and all of your patterns.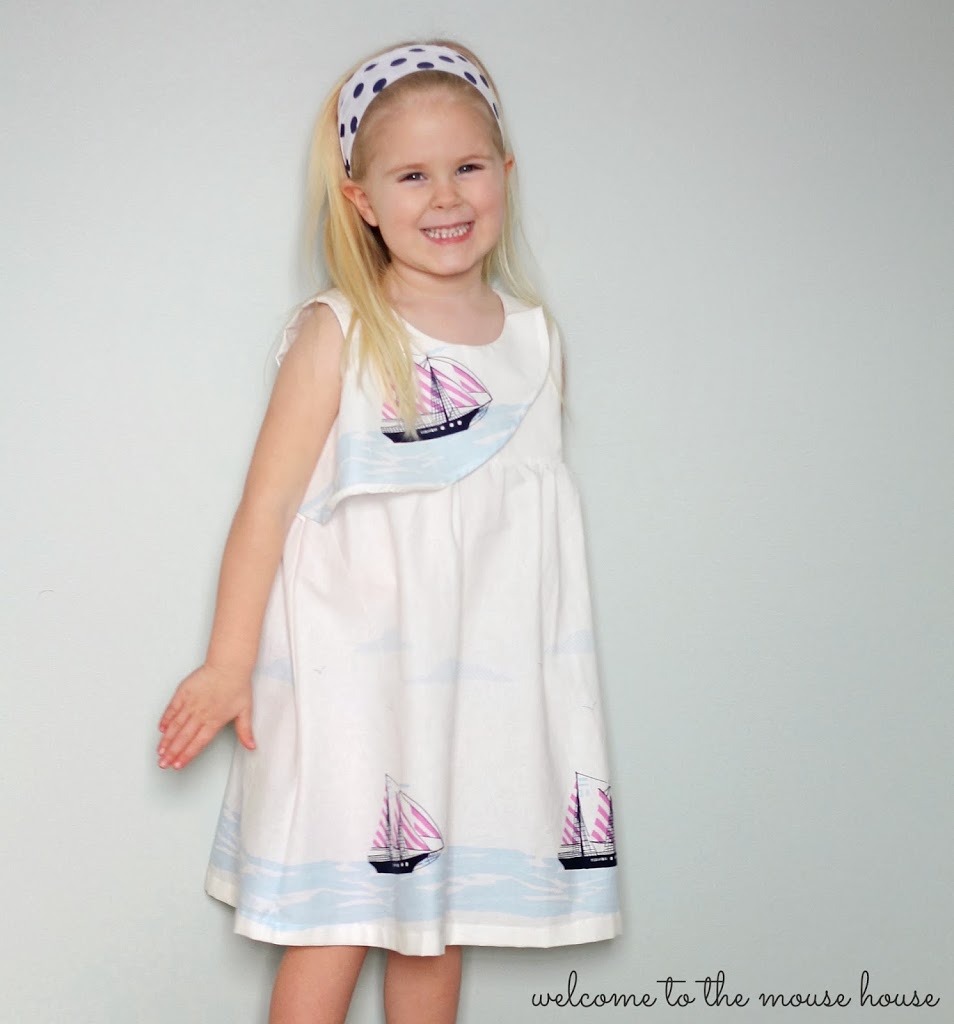 Enter to win your own collection!
Make sure to visit all of the other bloggers that are a part of this tour… there are some seriously cute creations!

Hayley Crouse is a wife, mother and multifaceted designer. Her love of sewing, crafting, cooking and interior design infuses her daily life and naturally spills over into her online presence. She pushes the envelope of her creativity and hopes that others will be inspired to do the same. She currently authors the Welcome to the Mouse House Blog, is the pattern designer behind Mouse House Creations and is a collaborative designer with Willow & Co. Patterns.