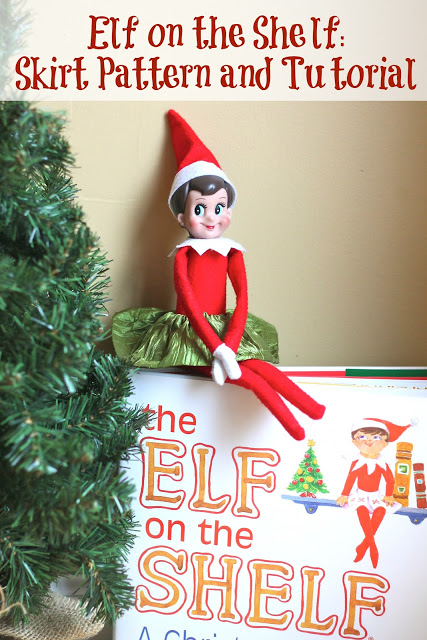 Yeah, I know.  I am a tad crazy for making our Elf on the Shelf a skirt, but she really seemed like she needed some party clothes 🙂  If you are slightly crazy like me, I have a tutorial for you to make your own Elf on the Shelf skirt for a lot less than the store bought version.
*scrap fabric cut to 4 inches long by 15 inches wide
(mine is leftover crushed taffeta)
*1/8 inch elastic cut to 4.5 inches long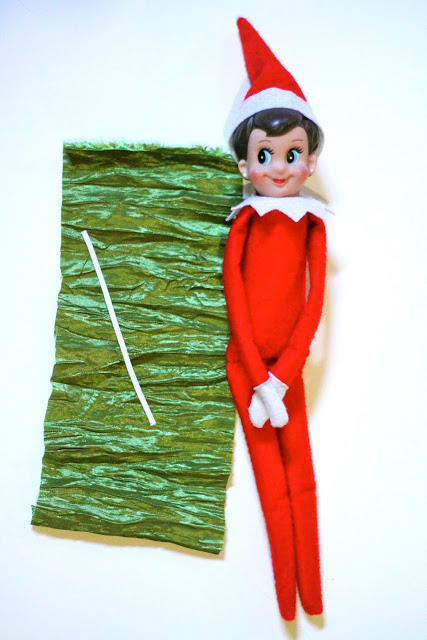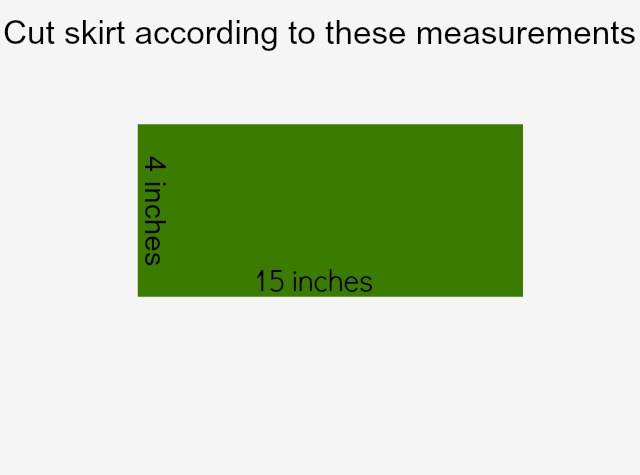 Cut your skirt fabric to size.  
With right sides together, sew the 4 inch ends together.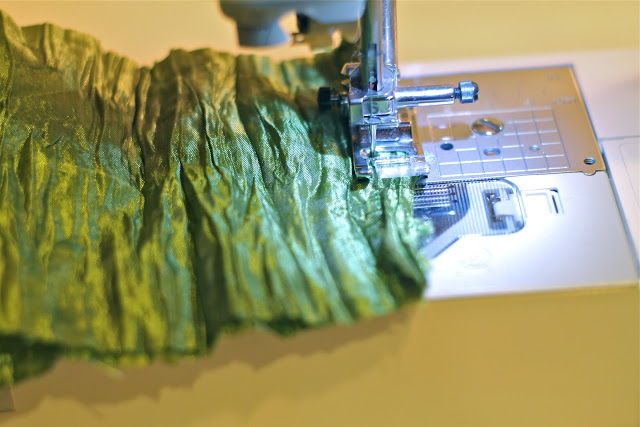 Hem the bottom by folding and ironing 1/4 inch all the way around the bottom of the skirt.  Fold and iron another 1/4 inch and sew in place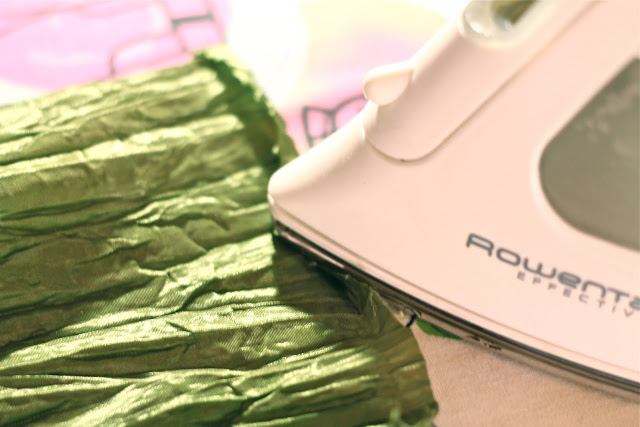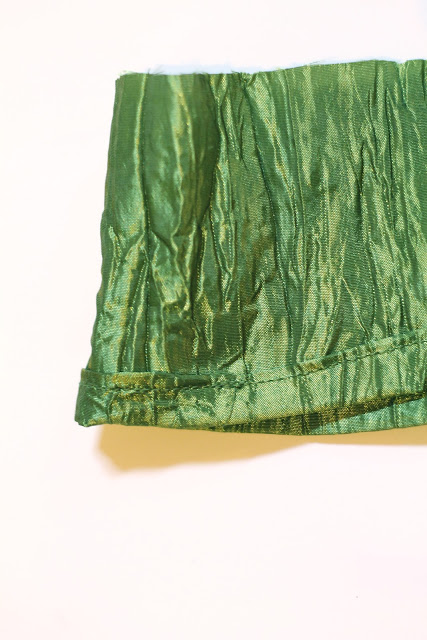 Now, make the casing for your elastic waistband just like you did with the hem, but leave a small opening which is where you will feed your elastic through.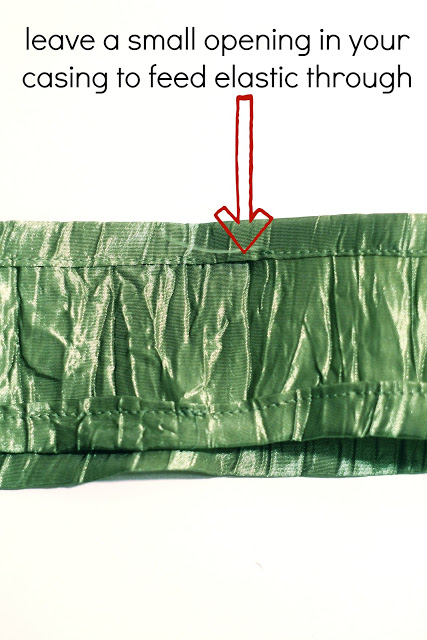 A good tip for inserting elastic into your casing:  Attach a safety pin to one end of the elastic.  Insert that end into your casing and it makes it much easier to guide the elastic through.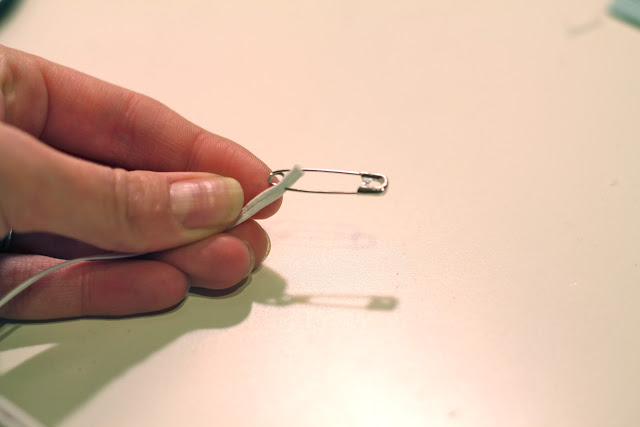 Once elastic has been guided through the casing, sew the ends of the elastic together and sew the casing shut.  Done!
Your lucky little Elf on the Shelf has a cute little skirt to party in!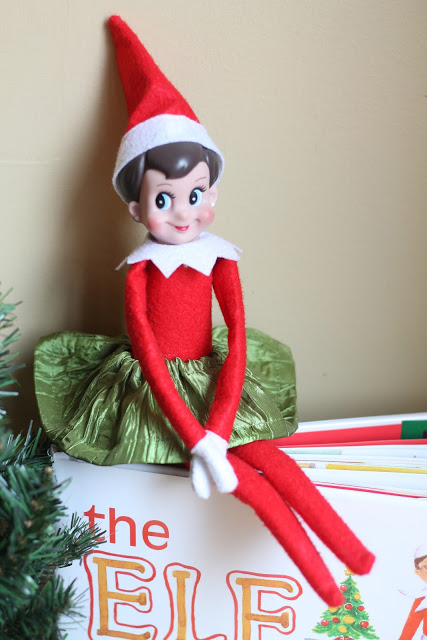 Hayley Crouse is a wife, mother and multifaceted designer. Her love of sewing, crafting, cooking and interior design infuses her daily life and naturally spills over into her online presence. She pushes the envelope of her creativity and hopes that others will be inspired to do the same. She currently authors the Welcome to the Mouse House Blog, is the pattern designer behind Mouse House Creations and is a collaborative designer with Willow & Co. Patterns.