Time to share my Broccoli Cheese Soup recipe from my guest post over at Delia Creates earlier this month. Enjoy!
***********************************************
Soup is one of those healing foods.
There is something so wonderful about the warmth, the love, the taste.
No matter what ingredients are included, soup is just so lovely.
When Delia asked me to submit a soup recipe, I tossed around a few ideas, but there was no way I could forget about my "famous" Broccoli Cheese Soup. There are so many variations of broccoli cheese soup, but once you find one that you love, there is basically no return. You will end up cooking it all the time and people will start begging you to make it for various events and potlucks. I can't even recall how many times I have heated up a pot of this soup for friends after they had babies or just needed a helping hand. Soup is a perfect way to reach out to others.
*1/2 cup chopped onion
*1 clove of garlic, diced (if desired)
*1/4 cup butter, plus 1 tablespoon for sautéing the onions
* 1/4 cup flour
* 2 cups of half and half cream or whole milk
* 2 1/2 to 3 cups vegetable broth or chicken broth
* 3 cups fresh broccoli, chopped
*1/4 teaspoon nutmeg
*10 ounces grated cheddar cheese (use quality cheese for the best taste)
*salt and pepper to taste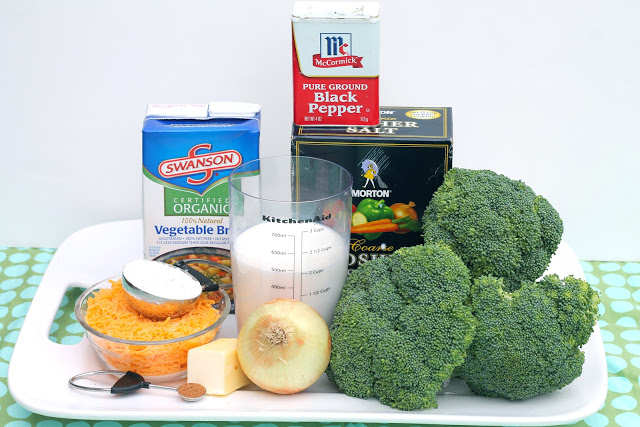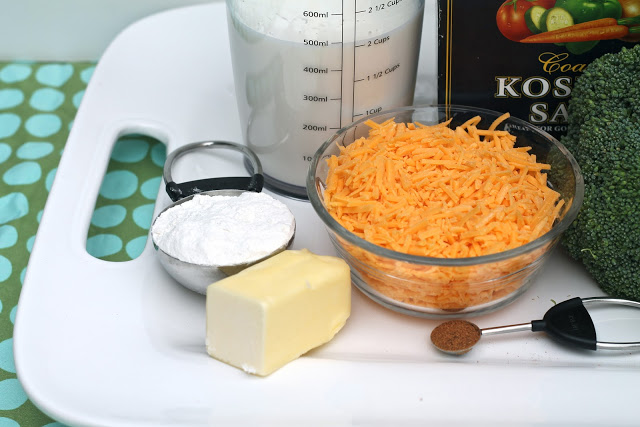 1. Chop onion and s
auté in the 1 tablespoon of butter until softened and slightly browned. (add the garlic, if desired)
.
2. In a large stockpot, melt the 1/4 cup of butter over medium heat. Once melted, whisk the flour in and continually whisk for about 3 minutes (this creates the roux). Keep mixing until the roux gets thick and smooth.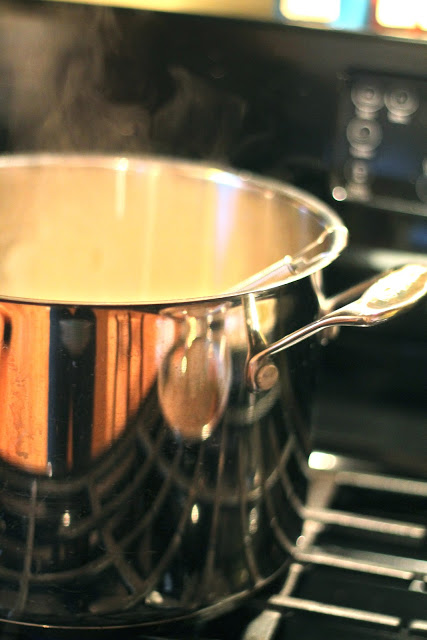 3. Add the half and half (or milk), along with the vegetable stock. Keep whisking until it is all incorporated. Bring to a simmer and cover. Simmer for 15 minutes, stirring once in a while.
4. Meanwhile, rough chop the broccoli. After the mixture has simmered for about 15 minutes, add the broccoli and onions. Add your salt and pepper to taste. Cover and simmer for another 20-30 minutes, stirring once in a while.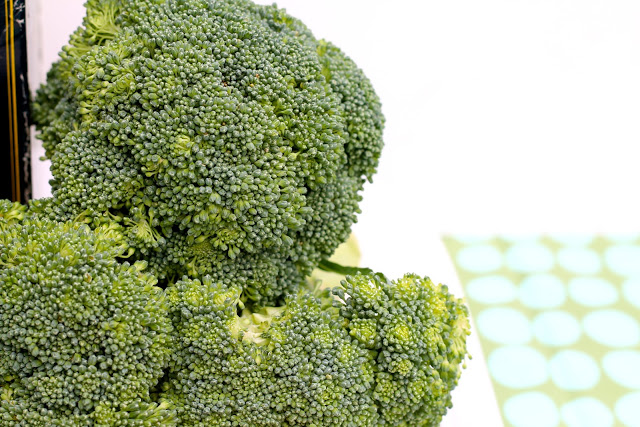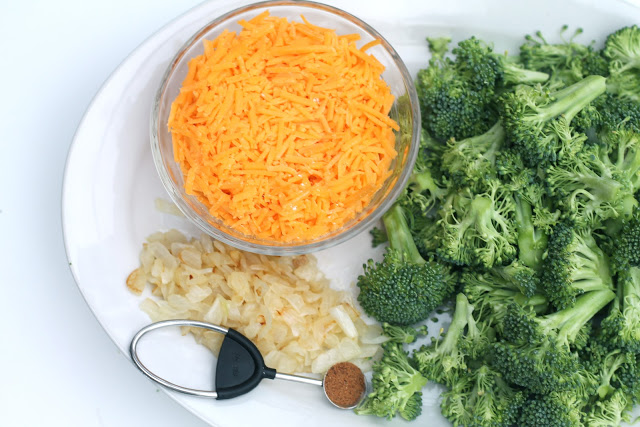 5. Using an immersion blender (or a regular blender), blend the soup to the consistency you desire. I prefer a chunkier soup, so I just blend until it gets slightly creamy, but still has chunks of broccoli.
(here is my handy dandy immersion blender. Making soups is so much easier with this tool)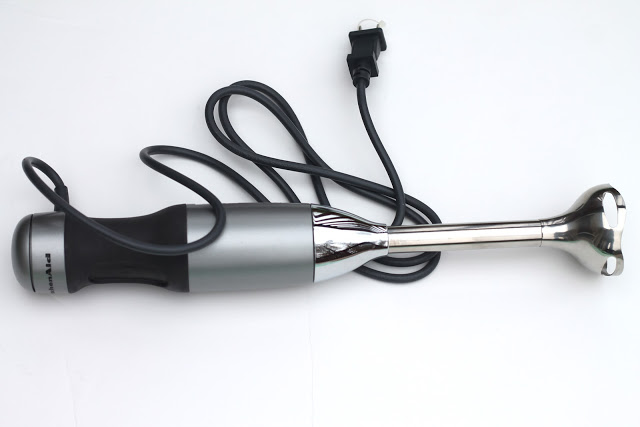 6. Once blended, it is time to add the shredded cheese and nutmeg.
You can also add some uncooked chopped broccoli at this point to add more texture.
(If you feel that your soup is too thick, add some more vegetable stock to thin it out)
Enjoy with extra shredded cheese and broccoli on top!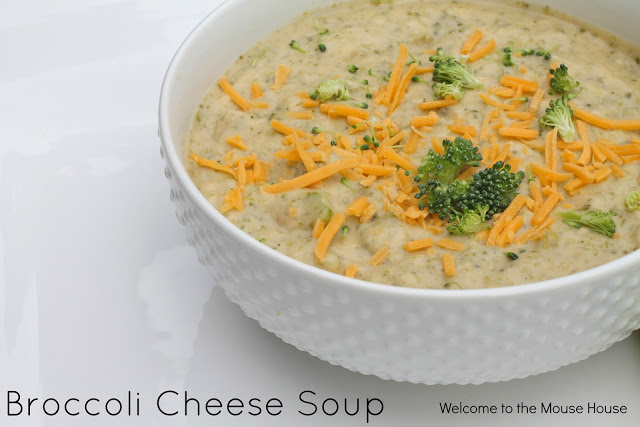 Hayley Crouse is a wife, mother and multifaceted designer. Her love of sewing, crafting, cooking and interior design infuses her daily life and naturally spills over into her online presence. She pushes the envelope of her creativity and hopes that others will be inspired to do the same. She currently authors the Welcome to the Mouse House Blog, is the pattern designer behind Mouse House Creations and is a collaborative designer with Willow & Co. Patterns.